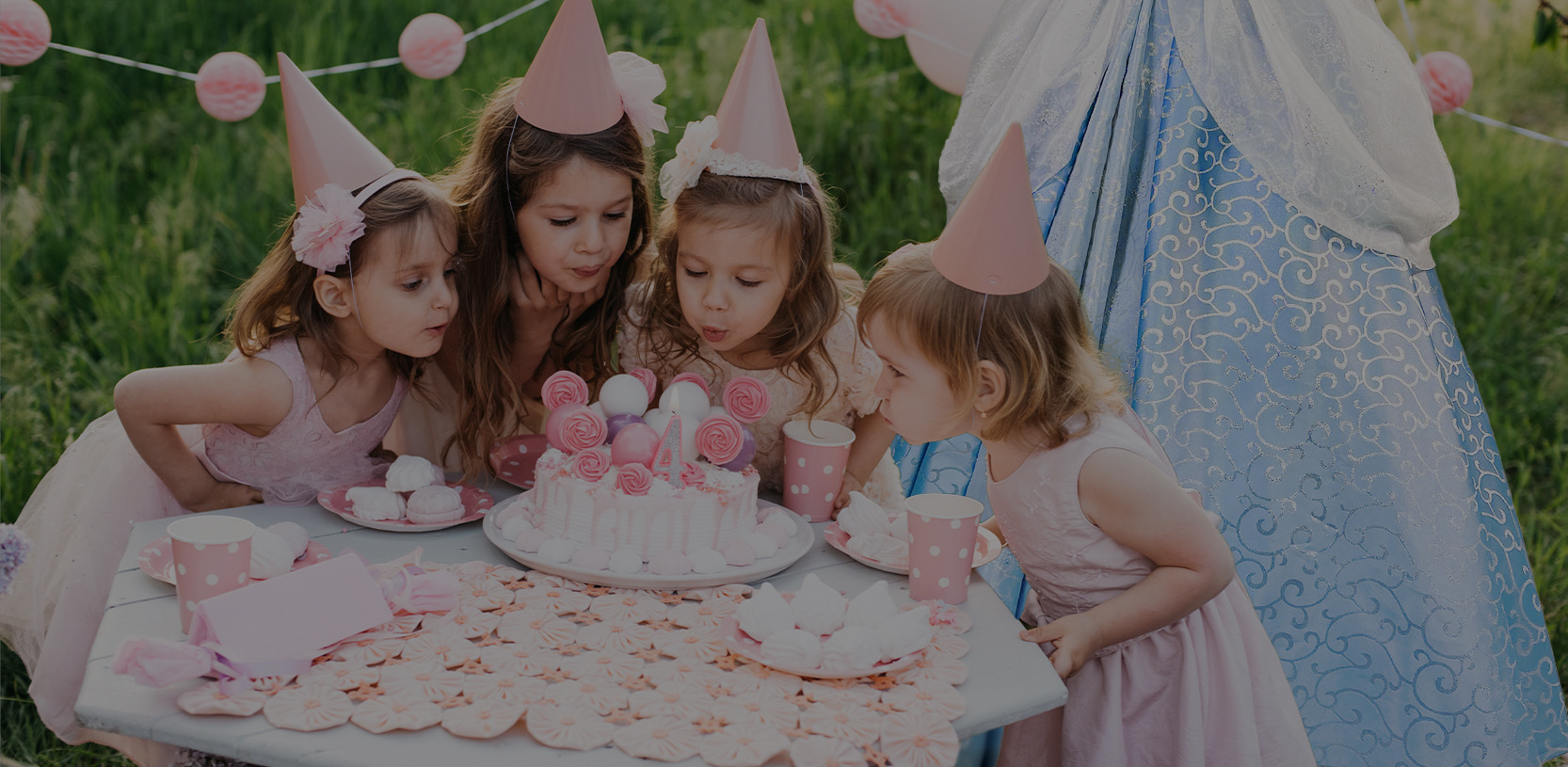 Private Photo Visit with Santa
Private Photo Visit with Santa
AUBURN HILLS, MICH. -- Fairytale Entertainment is hosting an event to kick off the Christmas season. They are providing private family photo visits with Santa Claus. These twenty minute Santa visits include safe in-person visits with Santa, quality photos with the whole family, as well as complimentary Christmas cookies, cocoa and coffee. When you schedule your private photo visit on December 6th, you'll also receive a complimentary ticket to their Christmas Drive Thru happening at the same time.
The private photo visit with Santa is limited to your family along with Santa and a few assistants. You can request Santa to be in a mask or without. "Our goal with this event is to keep Christmas traditions alive for families who are looking for events like this. We trust that each family will take the precautions necessary for their safety and still enjoy the laughter and joy of the season together. As a small business facing extraordinary challenges, we feel it is important to continue providing services that bring normalcy and hope to children during this Christmas season", says Owner and CEO, Todd Demoff.
The private photo visits with Santa will be taking place on December 6th from 10am till 3:30pm. There are limited appointments available. The company will be exploring additional dates and times once the event is sold out completely. Fairytale Entertainment will also be providing private family photo visits with frozen princesses on December 11th from 3pm till 8pm. You can purchase tickets online by following the link below.