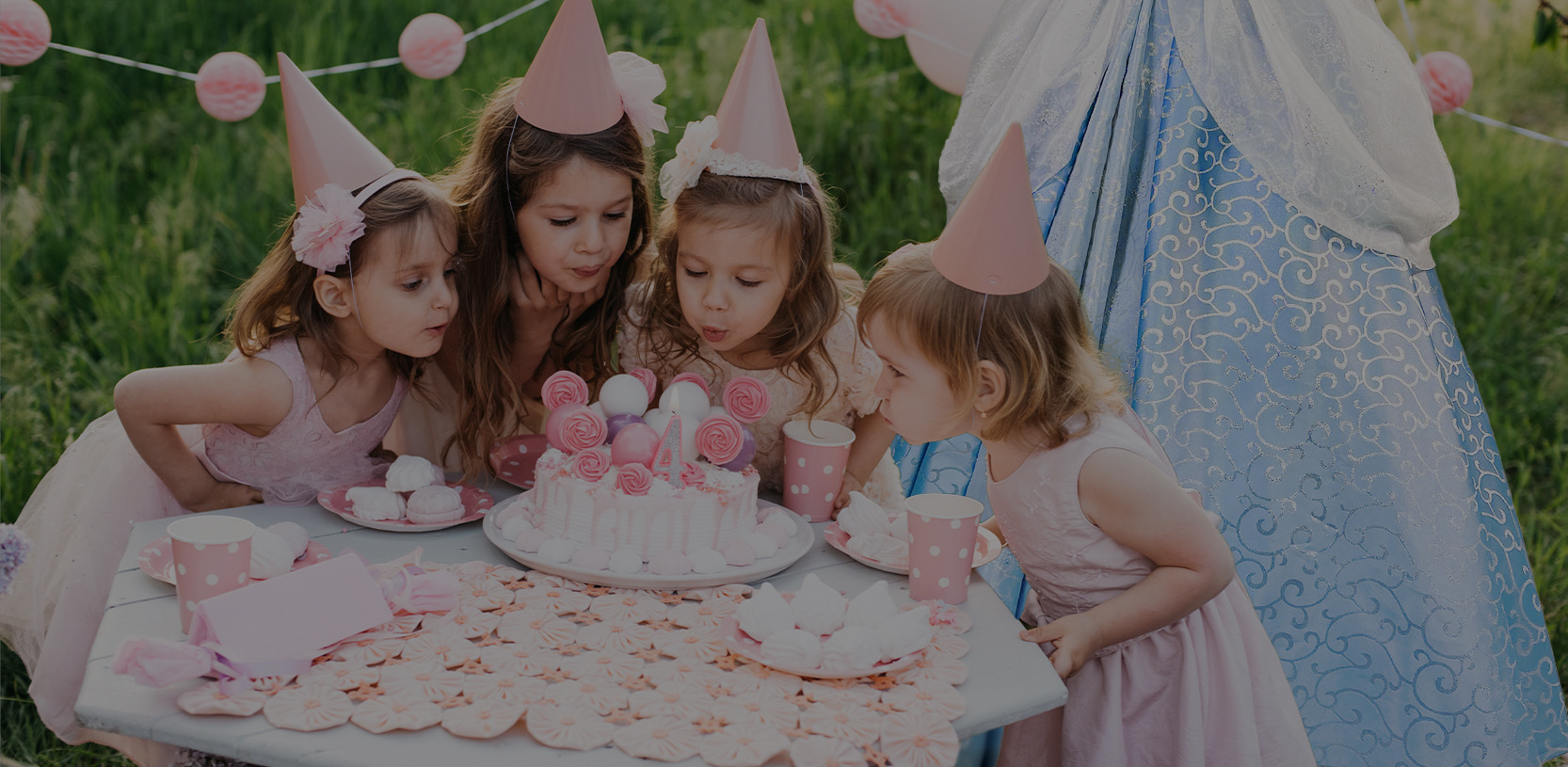 KNOW BEFORE YOU GO!
Get ready for an Enchanting Day of Magic and Festivities!
To Ensure a Seamless Check-In:
Please ensure waivers are completed prior to arrival for each child
Any additional guests must be added prior to arrival
Festivities begin promoptly at the start time of your ticket

Please arrive between 30 and 15 minutes early for check-in
You will receive an envelope on arrival. Inside there will be tickets and wristbands:
Orange - Food
Blue - Crowning (Prior to the Show)
Red - Roses (During Photos)
Wristbands (Color will be assigned)

​​​​​​​1st Row
2nd Row
3rd Row
General Seating
Royal Entrance: Line-up will take place with the Royal Announcer prior to show start after the Crowning. The Children will pair up with our characters at their first appearance on stage and be announced as part of the Royal Court.
Additional Notes:
Food for each guest is included with the purchase of your ticket

​​​​​​​Additional purchases at the bar are available, including dessert, coffee and specialty mixed beverages

​​​​​​​​​​​​​​​​​​​​​We ask that no video recording be taken during the performance. Photos and video will be allowed during all other aspects of the Fairytale Princess Ball.