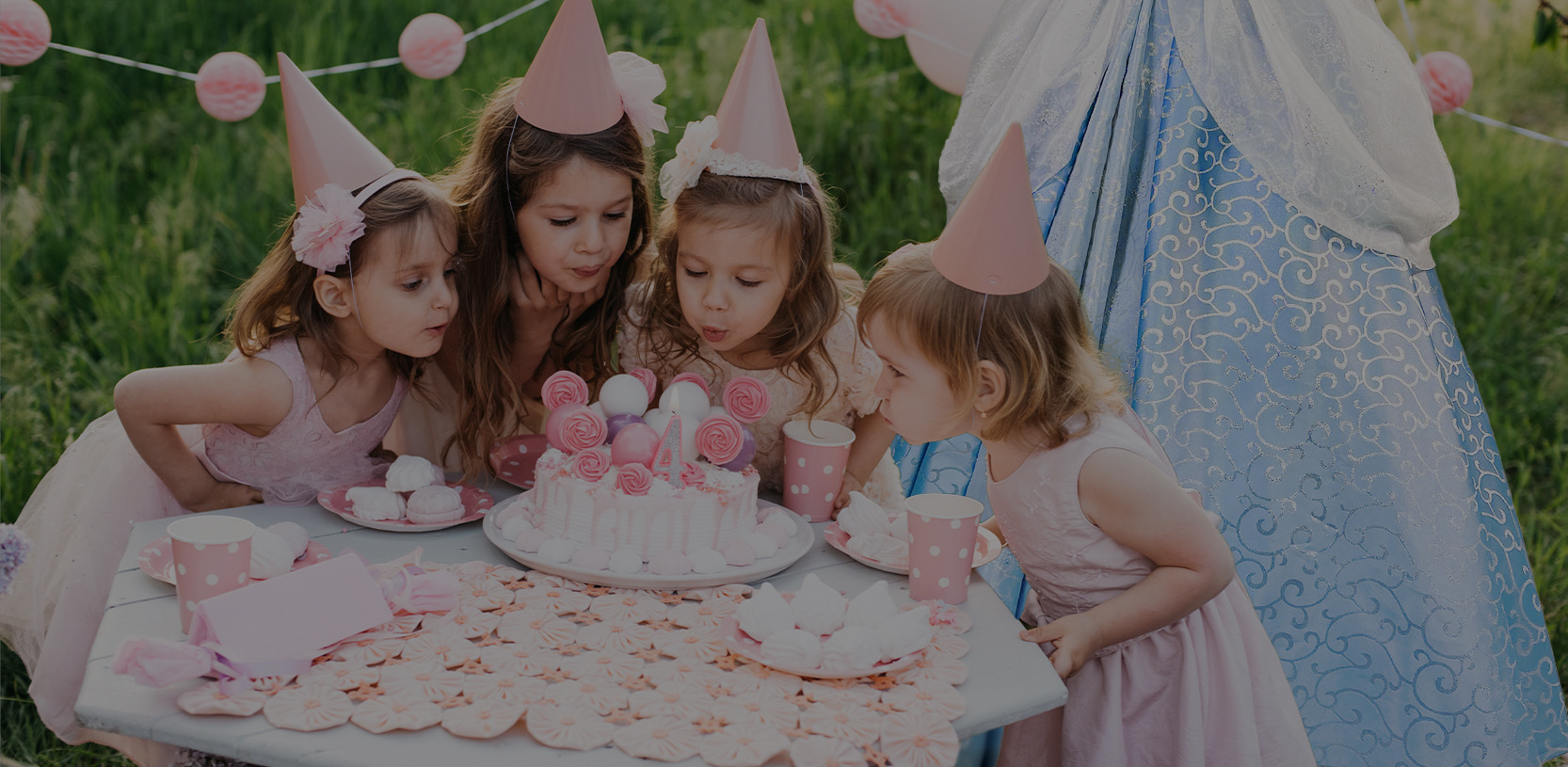 Post COVID Kids Party Characters
Post COVID Kids Party Characters
Auburn Hills, Mich. -- With the current release of the stay at home order, Michigan is now taking steps to open businesses back up in full force. In light of this exciting news, parents and party planners are beginning to think about their kids party entertainment. Fairytale Entertainment is poised to provide children's entertainment once again.
"We're looking forward to providing much needed party entertainment in a safe and responsible way", said Owner and CEO, Todd Demoff. "Fairytale Entertainment faced hundreds of postponements back in March with a lot of parents frustrated about cancelling their kids party entertainment. We're excited to be speaking to so many parents who are now excited to move forward with their child's birthday party entertainment. There is a renewed excitement in planning a family and friends event after a long shutdown" said Todd Demoff.
Many parents have been enjoying Zoom character visits during this long shutdown. Fairytale Entertainment served families all over the country during the COVID-19 crisis. "Providing virtual character visits isn't really a viable financial option for us during normal times but it gave us great pleasure to provide these during this difficult time. Knowing our services brought so much joy to families was a great reward." said Todd Demoff. As the economy begins to move forward, events hosted by parents and party planners are beginning to take shape again. Fairytale Entertainment is now providing a full service experience again with it's large cast of amazing party characters for kids.