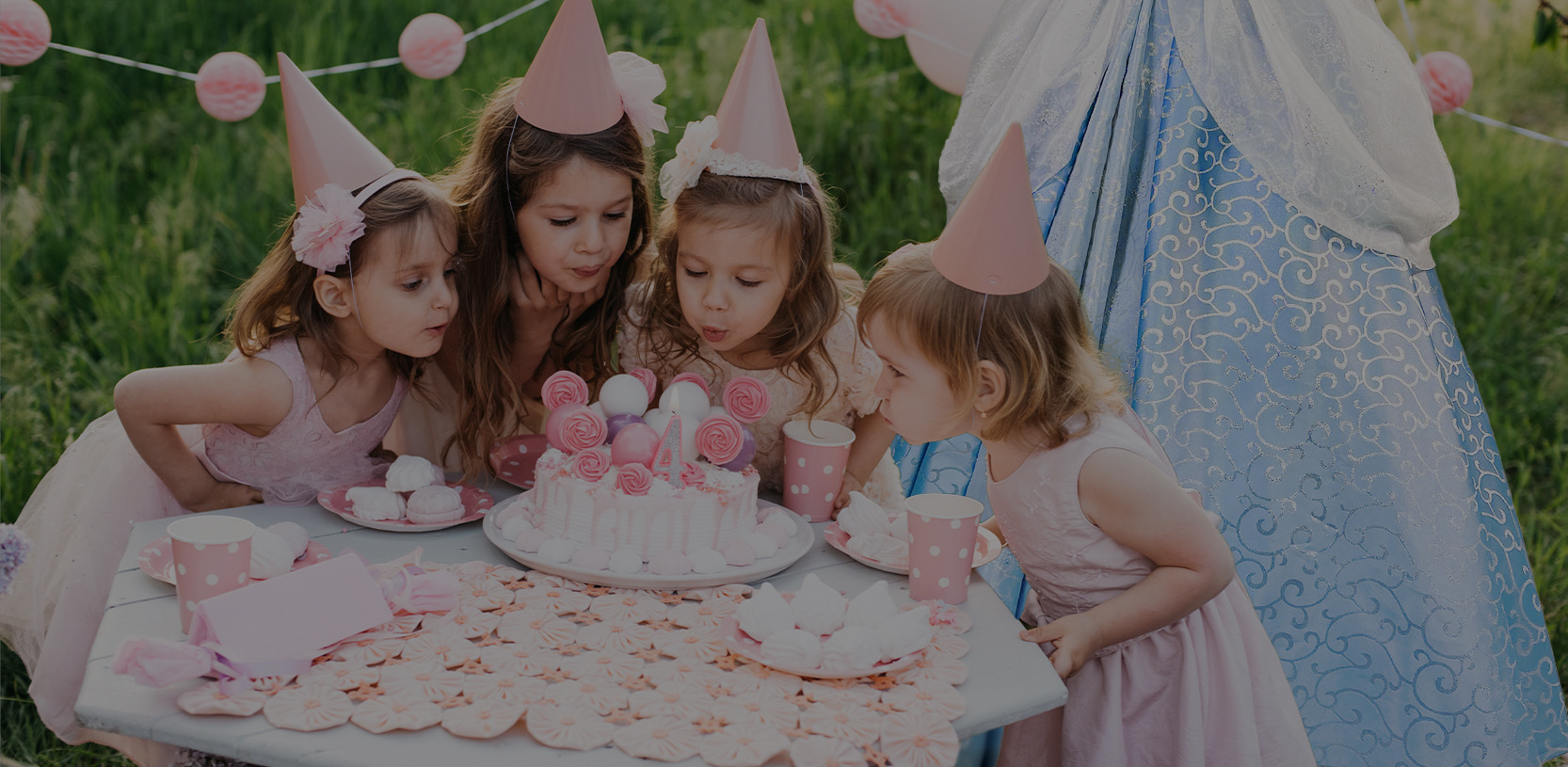 Indoor Playground in Clarkston
Indoor Playground in Clarkston
CLARKSTON, MICH. -- The Fairytale Fun Place in Clarkston, Michigan will be opening late this Fall just in time for Christmas and the long Michigan Winter months. Formerly known as Fort Clarkston, the Fairytale Fun Place is an exciting Indoor Playground featuring a large indoor play place for kids, a pizza cafe, a coffee and drink bar, a performance area and private birthday party room rentals.
This indoor playground will find it's distinction among others through their live character entertainment and interactive play opportunities on a day to day basis. "Creating an indoor play place is a big task for our team especially when you add a full kitchen and bar to the mix. Our excitement is blending our five star character entertainment into this model. We expect a gracious learning curve as we carve out our dreams for this indoor play place and we hope the community will give us time to fully unwrap our plans for the kind of entertainment we hope to deliver. Opening the new Fun Place is our first priority and then we will go to task on building out the events, performances and day to day activities that we believe will make this indoor playground the very best around." says Todd Demoff, CEO of the Fairytale Fun Place.
The indoor play place is undergoing minor renovations and changes to accommodate the new vision the planning team has. "Much of the previous structure remains in place. We are working to update, clean and revitalize certain areas based on our vision for the future. Our primary goal is to make sure parents find a clean and enjoyable indoor play place where their children can play as well as a place to have a birthday party with the whole family. The coffee and drink bar will feature specialty coffee, soft drinks as well as a selection of alcoholic beverages. We wanted to make sure this indoor playground with its pizza cafe and drink bar still accommodates the parents who may want their children to have some fun while they enjoy the game with a drink." says Todd.
The Fun Place plans to be one of those places to have a birthday party that is memorable. Booking for the private party rooms has not officially started but you can have your name put on a waiting list for your desired date and time. "We know parents are looking for birthday party locations for toddlers and we want to make sure we are one of the best options around." says Amy Demoff, COO of the Fairytale Fun Place. You can call the Fairytale Fun Place at (248) 707-2485 to begin the booking process. More information will be available soon at fairytalefunplace.com.