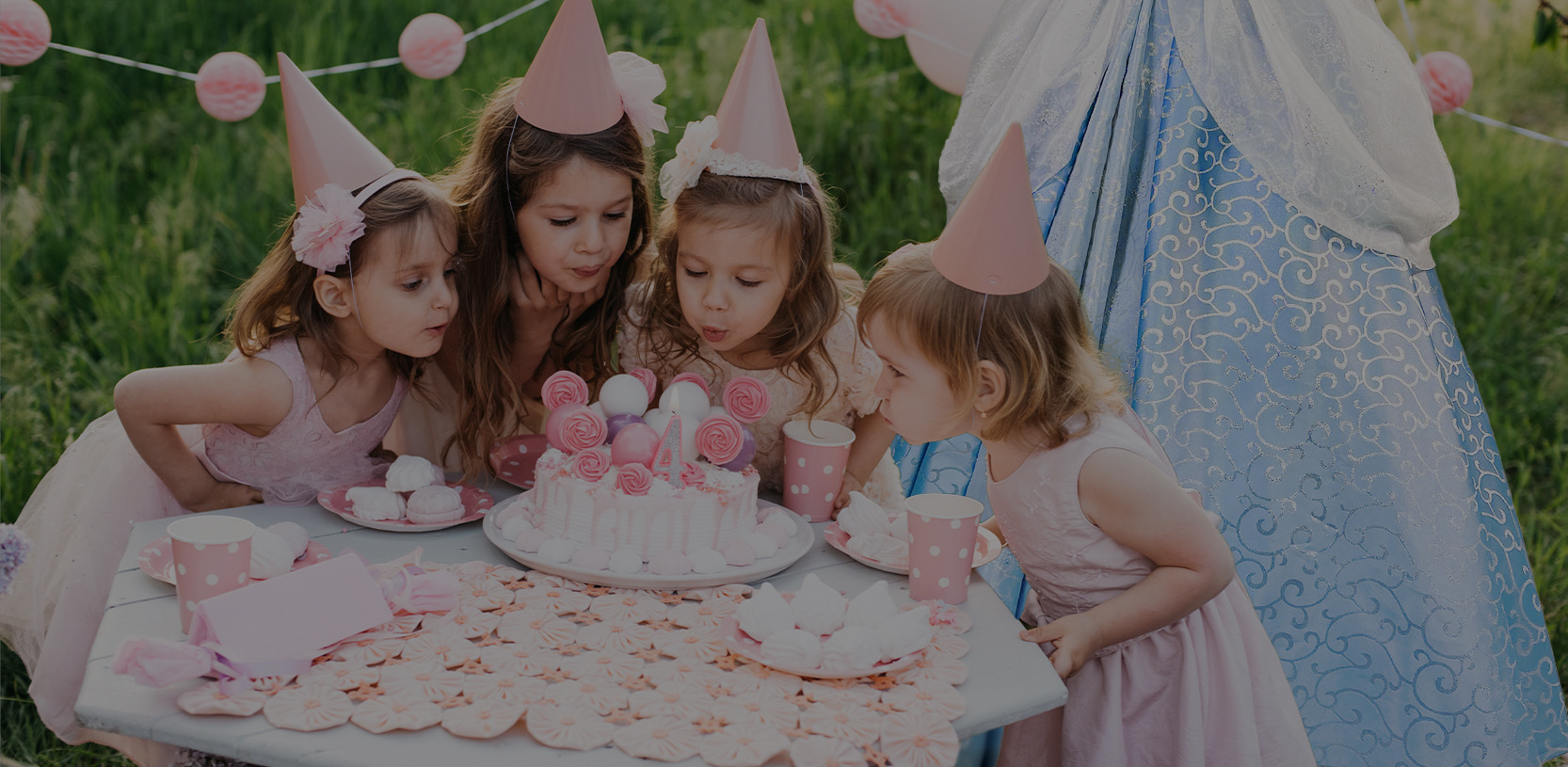 Fairytale Entertainment to Host Fairytale Princess Ball
Fairytale Entertainment to Host Fairytale Princess Ball
Grand Rapids, Mich. — The magical Fairytale Princess Ball, presented by Fairytale Entertainment, returns on Saturday, March 14 at the Salvation Army KROC Center, where real, professional princesses will be dancing and singing with children from 12:30-2:30 p.m.
"The Fairytale Princess Ball is so special not only for the children, but also the parents," Owner of Fairytale Entertainment, Amy Demoff, said. "Kids don't stay young forever and events as wonderful and affordable like these are rare. We have found immense success in making each child feel like royalty and seeing them leave with smiles on their faces warms my heart."
The highlight of this event is a theatrical production written and produced by the team at Fairytale Entertainment. These performances include the entire cast as they share a romantic tale told through song, dance and dramatic portrayals. It's like watching a fantastic children's story told in a theatrical setting. Children are welcome to interact with their favorite characters by joining them in song and dance. The event will also include face painting and balloon art. Several VIP options can be purchased while they last.
The Fairytale Princess Ball will be attended by some of the most popular classic princesses, including Cinderella, Princess Belle, Sleeping Beauty and the Arabian Princess, as well as their respective princes. Special appearances by Snow Queen and Frozen Princess Ann bring an extra splash of magic to the event.
Experience greatness through dance and song by the characters, princess training that involves a crowning ceremony, plenty of photo opportunities and a selection of elegant treats with beverages provided. Tickets are available for purchase online at https://www.fairytaleyourparty.com/events/fairytale-princess-ball-2020-in-grand-rapids-mi.
For 14 years, Fairytale Entertainment has dominated the character entertainment industry in the Midwest. We have provided professional entertainment at over 18,000 events and have worked with organizations such as the Chicago Bears, Detroit Tigers, and numerous parks and recreations and libraries. Fairytale Entertainment is confident this event will bring light and positivity into each attendee's life and memories will be made to carry throughout their lifetime.