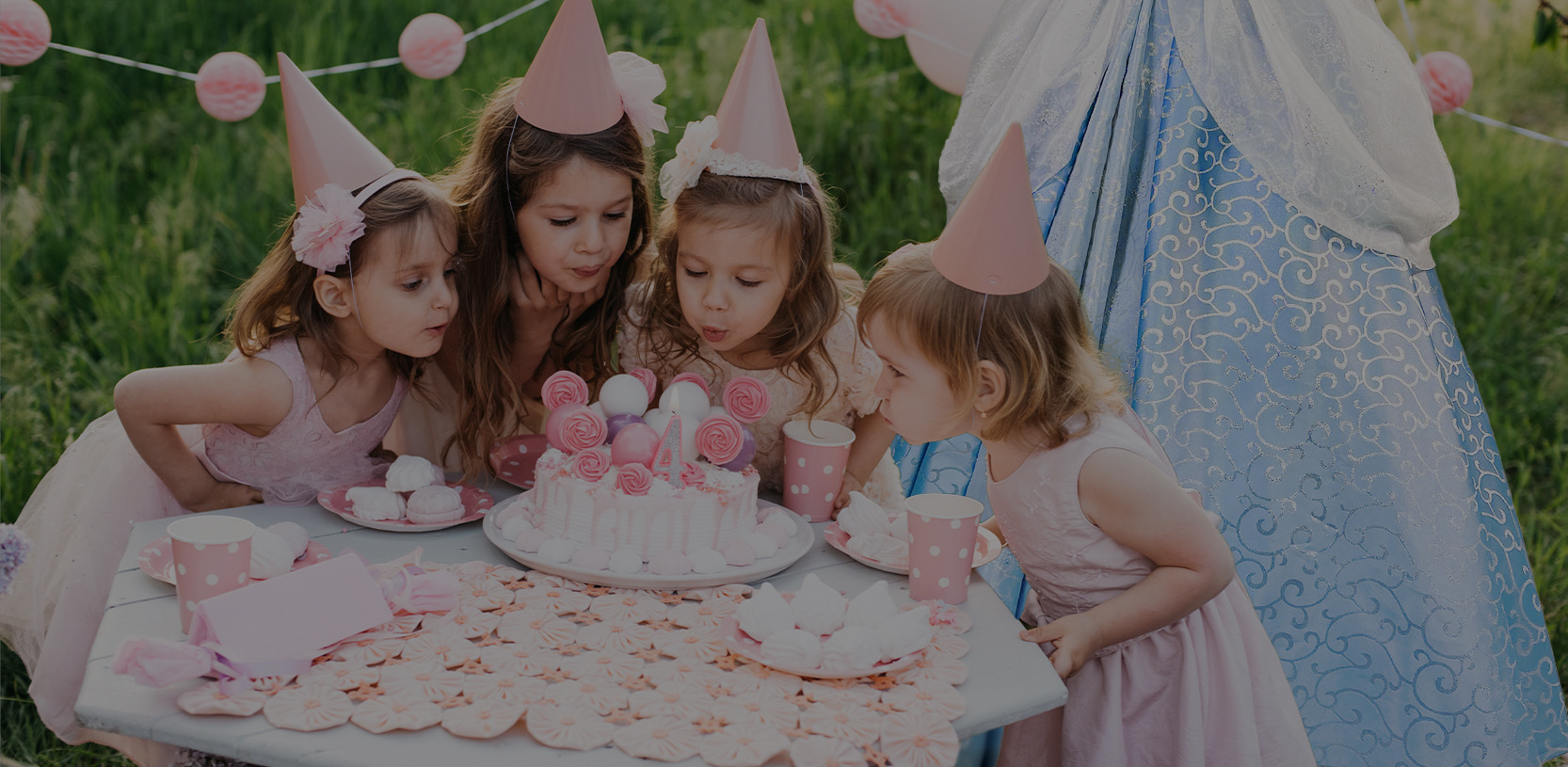 Fairytale Entertainment Responds To Coronavirus Concerns
Fairytale Entertainment Responds To Coronavirus Concerns
Auburn Hills, Mich.— As the Coronavirus concerns spread, Fairytale Entertainment is taking the proper precaution when it comes to sending out our entertainment for events.
"As the concerns over the Coronavirus spread and public spaces are shutting their doors, we believe our in-home character entertainment is the perfect solution for your birthday party or family event," CEO Todd Demoff said. "Our hope is that we can be there so your celebrations continue. We are vigilant to ensure our entertainers are free from any symptoms and sickness so you can put your trust in our services."
Our entertainers are trained professionals and educated. As a company, we always send entertainers that are healthy no matter the event or time of year. Entertainers that are sick are never sent to events. Our events vary from private homes to visiting children in hospitals when they are at their sickest. It is a priority that our entertainers are healthy if they are performing at events. Our entertainers will teach the children the importance of hand washing and practicing healthy hygiene as superheroes and princesses do!
It would never be an intention of ours to spread any kind of sickness. Precautions are put in place if an entertainer gets sick before an event, we do have backup plans available to us so our clients aren't disappointed. An example backup plan would be having additional entertainers on deck. All items our entertainers use are sanitized and we have encouraged our entertainers to carry hand sanitizers with them. Every costume that comes back from events each weekend is sanitized by our event manager.
We are honored to be your trusted entertainment company and will continue to bring joy to all events this season. To learn more about our entertainment and the professional quality that we provide, visit our website at https://www.fairytaleyourparty.com.
For 14 years, Fairytale Entertainment has dominated the character entertainment industry in the Midwest. We have provided professional entertainment at over 18,000 events and have worked with organizations such as the Chicago Bears, Detroit Tigers, and numerous parks and recreations and libraries. Party planning expertise reaches the highest of levels at Fairytale Entertainment.