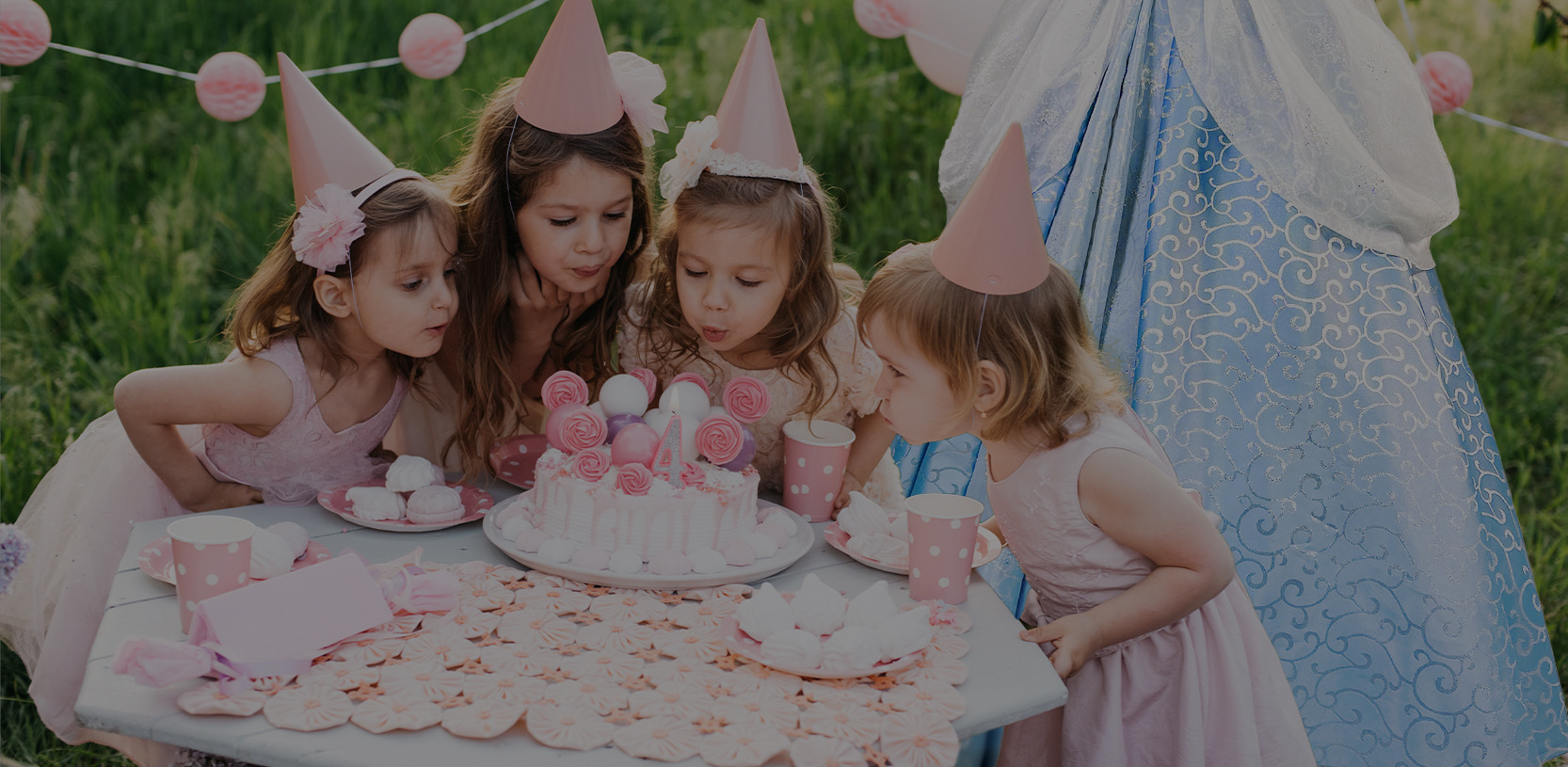 Drive Through Character Visit
Drive Through Character Visit
Utica, Mich. - A safe, COVID friendly outdoor drive through activity featuring 7 amazing characters to see from the safety of your vehicle. Located at Jimmy John's Field (LOT A) in Utica, MI.
About this Event
A COVID safe, no contact activity that you can enjoy with your family as part of an escape from the confines of your home. Fairytale Entertainment, in cooperation with USPBL and Jimmy John's Field is offering the Drive Through Character Visit with 7 exciting characters that your children will love to see from the safety of their own vehicle. There will be NO CONTACT necessary and NO LEAVING YOUR VEHICLES in order to enjoy this fun family adventure.
This Drive Through Character Visit will include 7 exciting characters for your kids to enjoy. We will be featuring Belle, Snow Queen, Ollie the Snowman, Minion, Spider Hero, American Hero, Incredible Giant. They will also see the team mascots from the ball field. These characters will all remain at a safe distance from each other and from your vehicles. A fantastic opportunity for your children to experience a magical family adventure to visit with their favorite characters. A much needed escape for everyone!
Since 2006, Fairytale Entertainment has dominated the character entertainment industry in the Midwest. We have provided professional entertainment at over 18,000 events and have worked with organizations such as the Chicago Bears, Detroit Tigers, and numerous parks and recreations and libraries. Fairytale Entertainment is confident this event will bring light and positivity into each attendee's life and memories will be made to carry throughout their lifetime.