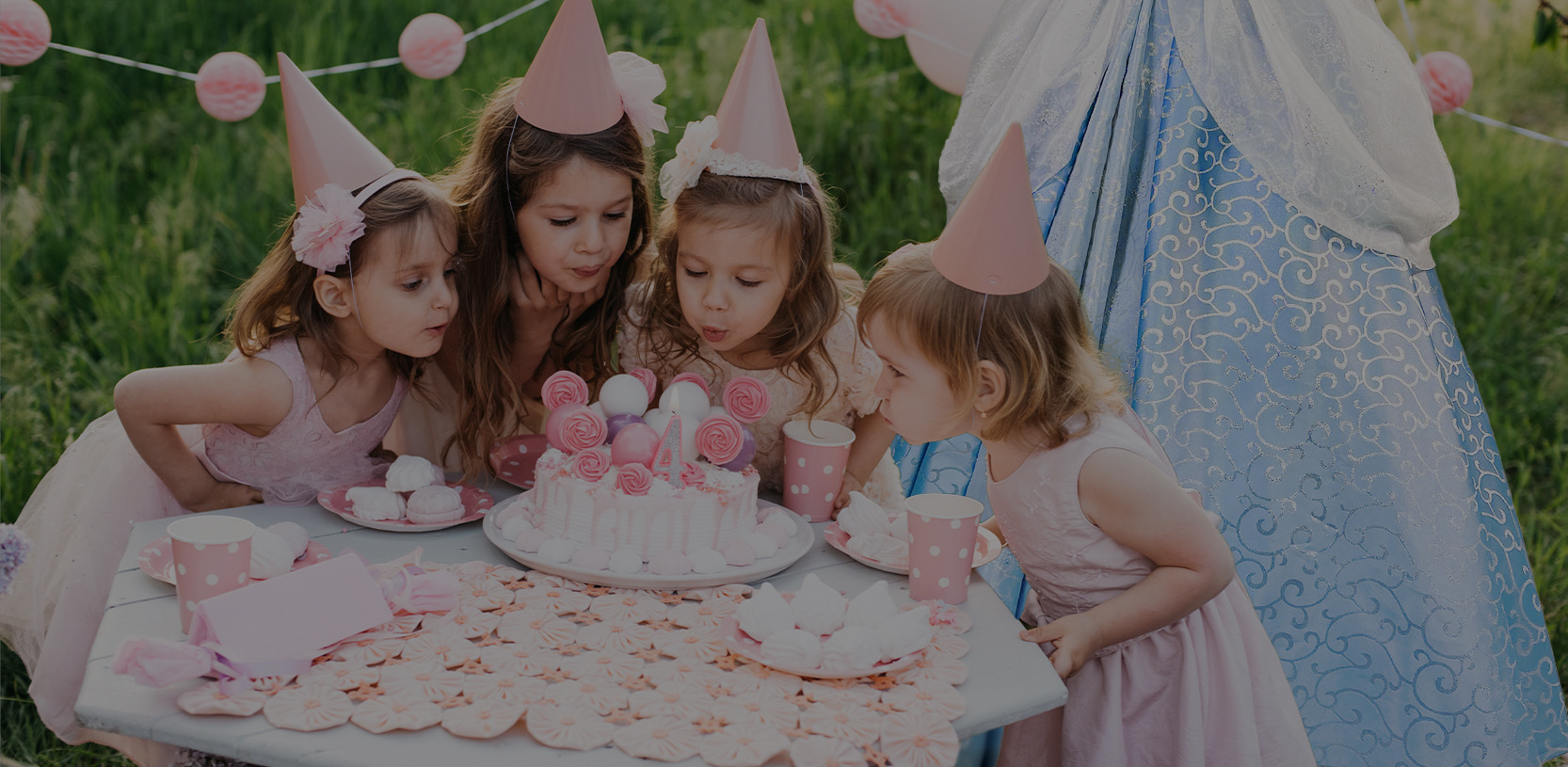 AUBURN HILLS, MICH. -- The Midwest is experiencing some tremors that are shaking up some excitement. Fairytale Entertainment is excited to announce the addition of our new walking dinosaur events. Parents and party planners alike are buzzing about this frightening new dinosaur event for kids. "With our new Walking Dinosaur Party, kids can experience the wonders of the Jurassic period right in their own backyard." says Owner and CEO, Todd Demoff.
Fairytale Entertainment specializes in providing unique, memorable experiences and the new dinosaur events for kids are no exception. "We have designed our new dinosaur events to be a spectacle for families creating memories they will cherish forever. Our new Walking T-Rex Dinosaur is over twelve feet long and seven feet high and it is sure to entertain kids both young and old." said Todd Demoff. The new Jurassic Quest experience is becoming popular with both parents and party planners.
When you rent a dinosaur event with Fairytale Entertainment, the walking dinosaur is so enormous that you have to factor in the right amount of space required. Ideally suited for large venues, these dinosaur events can be the perfect entertainment choice for business and community events of every kind. Also an ideal performance for a high end birthday party looking for something beyond the norm. Fairytale Entertainment again proves to be your trusted source for kids party entertainment in Detroit and Chicago. Call 888.510.0513 to learn more about their Dinosaur Events for Kids.