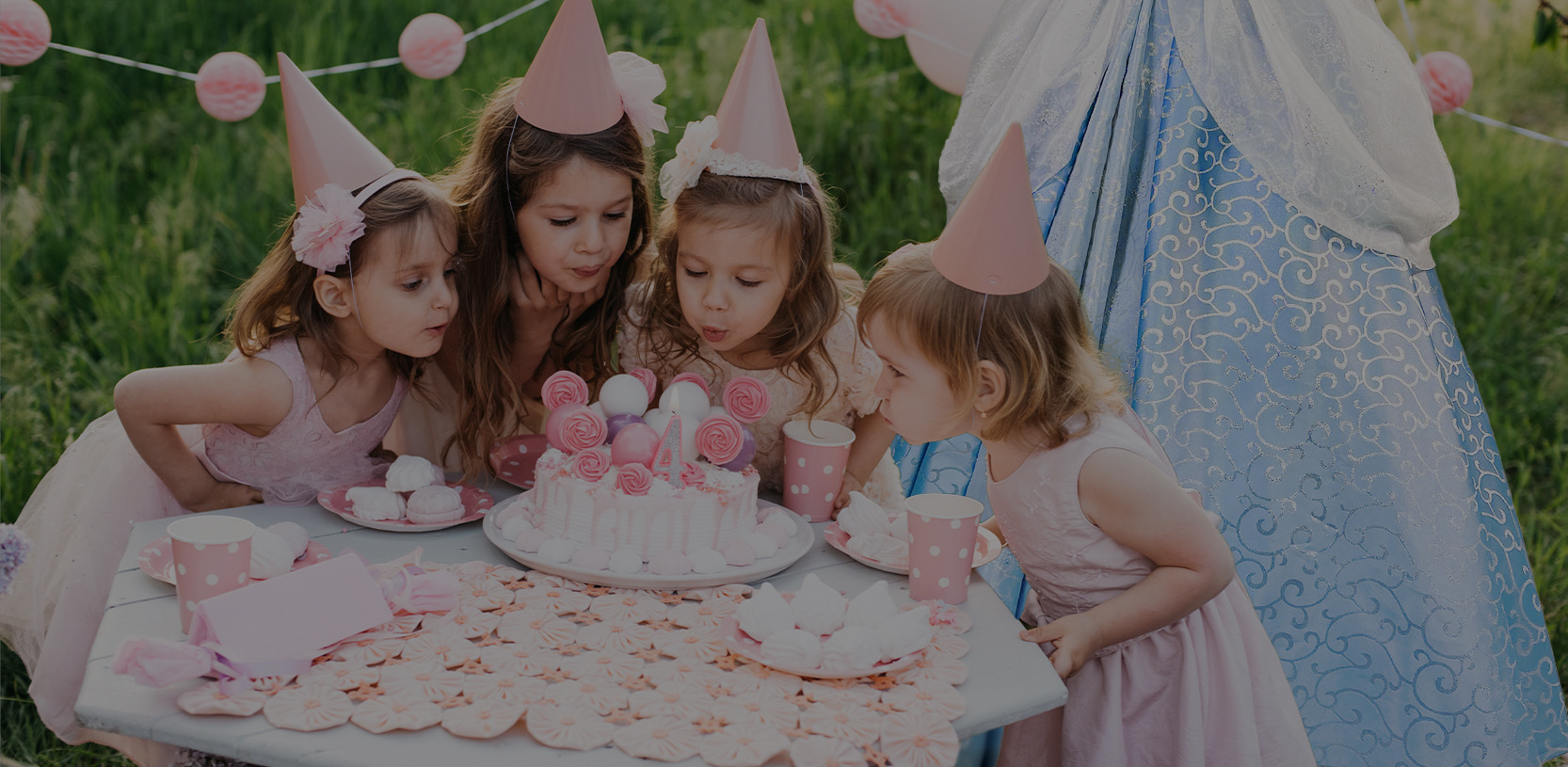 Covid 19 Policy for Indoor Party
Covid 19 Policy for Indoor Party
Fairytale Entertainment would like to thank each of you for your continued support during these challenging times. With so much fear being conveyed today, we understand that many parents and party planners have sincere questions and concerns when it comes to kids party entertainment in the home. Our goal is to provide you with confidence that we care for your family and children as well as the safety of our amazing character entertainers.
In our world today, there is a narrative of fear floating around and there is a narrative of caution. As a company, we are adopting a narrative of caution rather than fear. We have spent many hours analyzing the data and feel confident that proper caution will be adequate to provide proper safety. We are encouraging our clients to use caution by avoiding sick guests, and ensuring sanitary conditions which includes thorough hand washing and hand sanitizer for those interacting with our character entertainers. We are also encouraging a limited number of guests engaging our entertainers while indoors. We want to provide the very best kids party entertainment while being mindful of their concerns as well.
In regards to the entertainers we provide for you, we are working closely with each one of them as they monitor their health. We take temperatures twice a week during their pickup and dropoff at our office. The costumes and items they have are cleaned thoroughly and maintained throughout the weekend. Entertainers with symptoms are not sent out to parties. Due to the increased concern and stricter policies, this may lead to an increase in cancelled or altered events if we are unable to fill the role. We will be working extremely hard to prevent this from happening but with continued pressure from the government, we are being encouraged to fall on the side of caution and safety for everyone. We realize most understand the difficult challenge this presents for our company, and yet, we hope that this conveys the importance we place on everyone's safety and concerns.