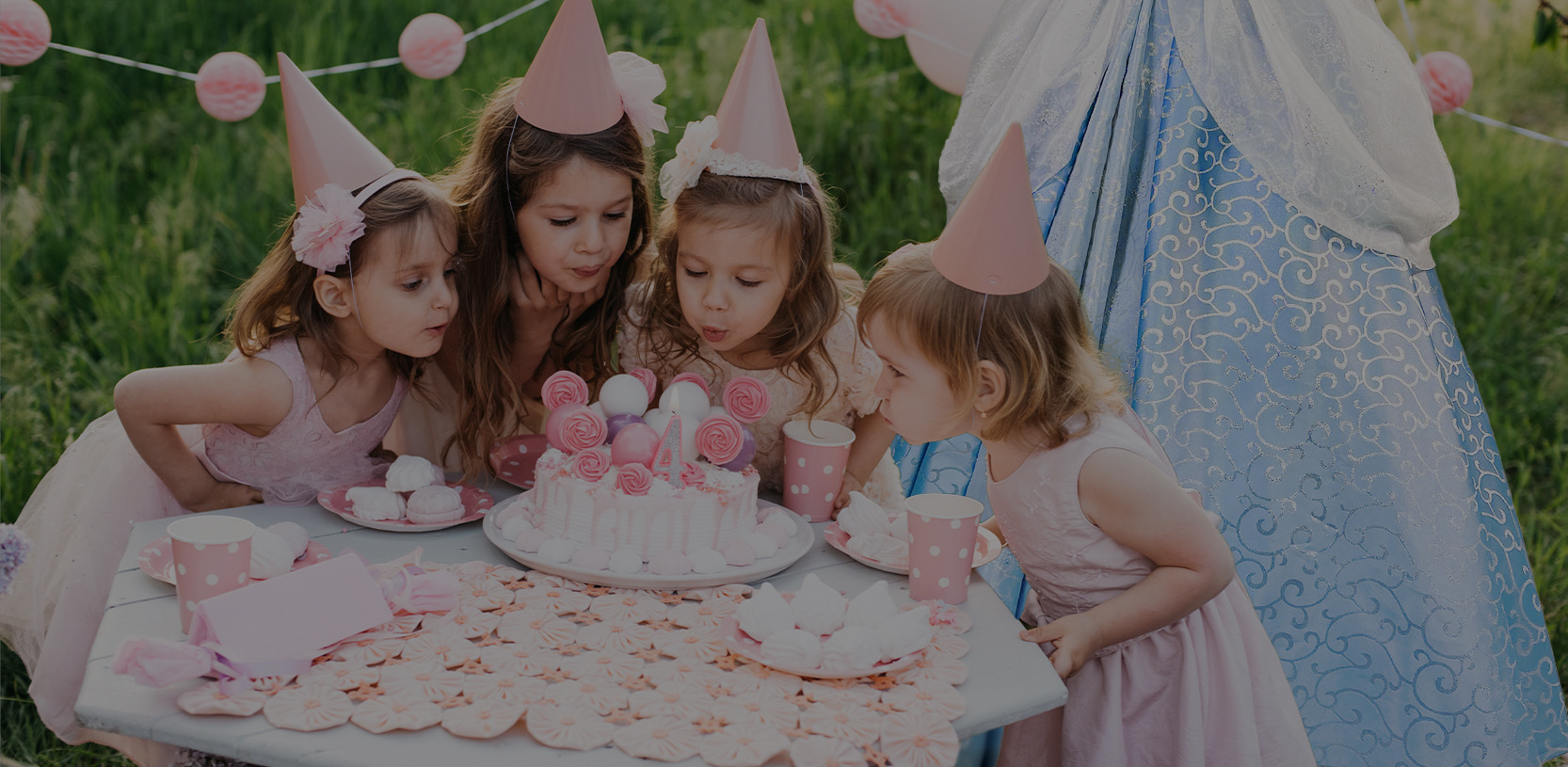 Christmas Drive Thru in Detroit
Christmas Drive Thru in Detroit
AUBURN HILLS, MICH. -- Fairytale Entertainment is hosting a Christmas Drive Thru Character Visit on December 6th in Auburn Hills, Michigan. After several successful drive thru events in the Spring of 2020, this will be their first outdoor holiday event for the season. Due to restrictions, the company is rallying around several alternative Christmas activities for the family.
"Small businesses are facing extraordinary challenges with these shutdowns and restrictions. We're glad that we have some exciting alternatives such as our Christmas Drive Thru Character Visit to fill the enormous hole left by cancellations and postponements. It seems the entire business sector has cancelled Christmas this year", says Owner and CEO, Todd Demoff. The outdoor Christmas Drive Thru Character Visit will feature eight exciting characters for the children to drive by and visit with. "We're excited to bring some needed joy to the children who are also struggling with the massive changes to their routines. Parents can take this opportunity to escape the home and bring some laughter and joy through these real world characters that they can see and speak to", says Todd Demoff.
The Christmas Drive Thru Character Visits takes place on December 6th beginning at 10am with intermittent ticket blocks until 3:30pm. Todd says, "We've limited the number of vehicles so the wait is short. We always prefer in-person events with more interaction but we understand that creating alternatives is necessary right now." This is one of several safe alternatives Fairytale Entertainment is presenting this Christmas season. You can view their website to find more information. Also, follow this link to purchase tickets for the Christmas Drive Thru Character Visits.