Rent Superhero Party Characters in Muskegon MI
Please select your location so we can provide accurate information for your location.
Please Note : If you have any questions or difficulties accessing the system please
Contact us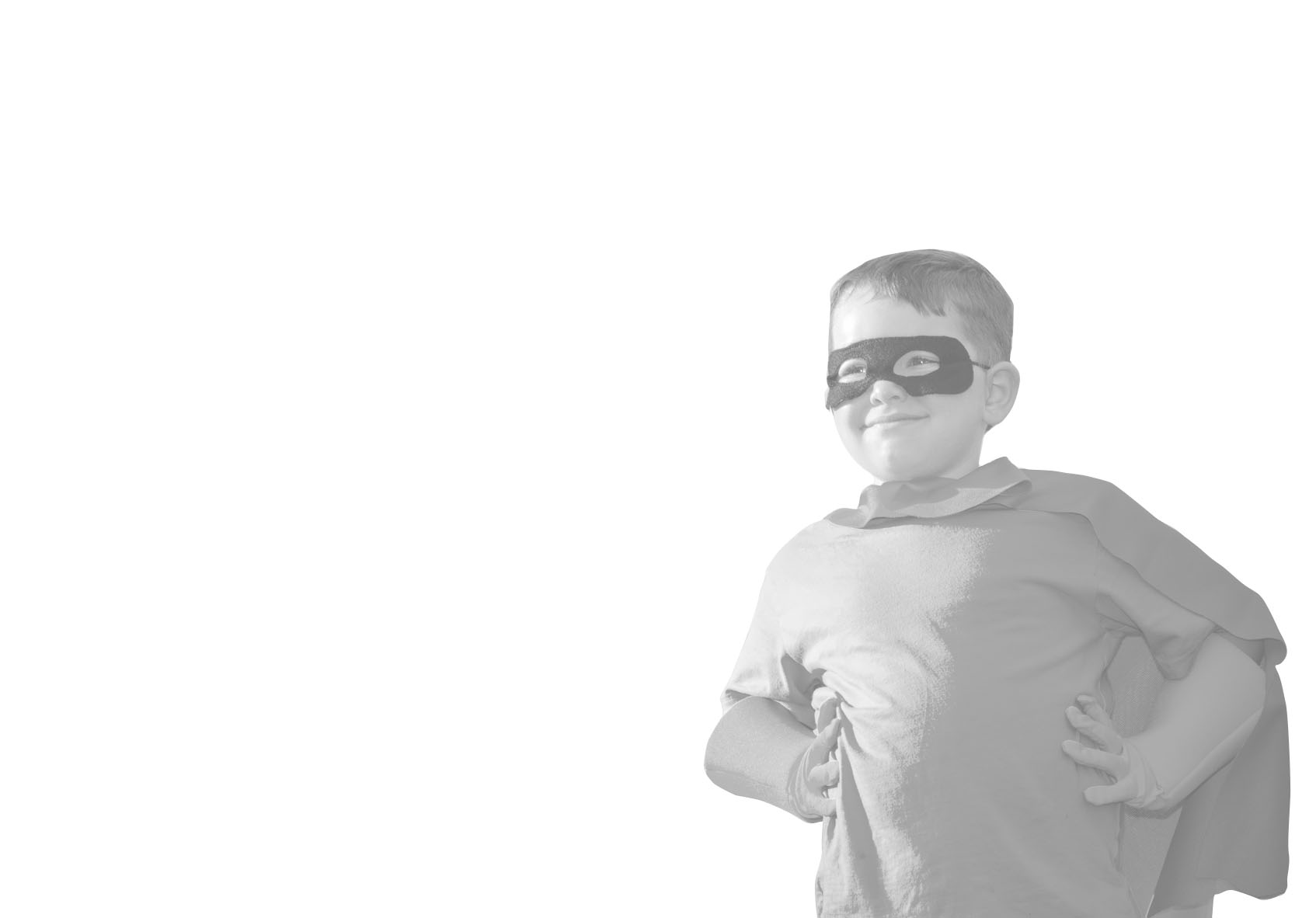 Why Choose Our Superhero Party Characters?
Muskegon, MI sits on the outskirts Lake Michigan and offers wonderful shorelines, parks and outdoor scenery. While prevalent throughout the late spring, this city is loaded up with energy all year making it the perfect superhero party entertainment destination. Fairytale Entertainment delivers the party rental services to light up any common occasion. Make your kid's dream come true and bring Fairytale Entertainment superhero party characters in Muskegon to your next kids birthday, fellowship or graduation occasion! Wipe out the worry of arranging for all party rental services in Muskegon and watch as an expert superhero party character stuns the youngsters with their abilities directly before their eyes. Regardless of the time of year, the superhero party entertainment in Muskegon starts with Fairytale Entertainment.
Regardless of whether you are hoping to enlist a superhero party character in West Michigan in cities such as Holland, Kalamazoo, Lansing, Muskegon or in Downtown Grand Rapids, we host the ideal character party for you. Our Grand Rapids superhero party company area enables us to serve the whole West Michigan region. We offer superhero party characters to meet a wide range of themes and occasions. Our large cast of superhero party characters in Muskegon, Michigan are of the most astounding quality around.
When you hire party characters in Muskegon, it's really important that you reserve enough time to properly investigate the party character company you're interested in so you can discover whether they are a party rental company you can trust. There are a great deal of issues when hiring superhero party characters in Grand Rapids on account of organizations that are not reputable or just kids in outfits. They will sell you a superhero party package and after that they scramble to locate some random individual to appear at your event. No amount of your money is worth that risk. Particularly when they cancel on you at the last minute and you're left with frustrated children - your birthday child. Fairytale Entertainment is your trusted hotspot for superhero party characters for children in Muskegon.