Hire Superhero Party Characters in Kalamazoo MI
Please select your location so we can provide accurate information for your location.
Please Note : If you have any questions or difficulties accessing the system please
Contact us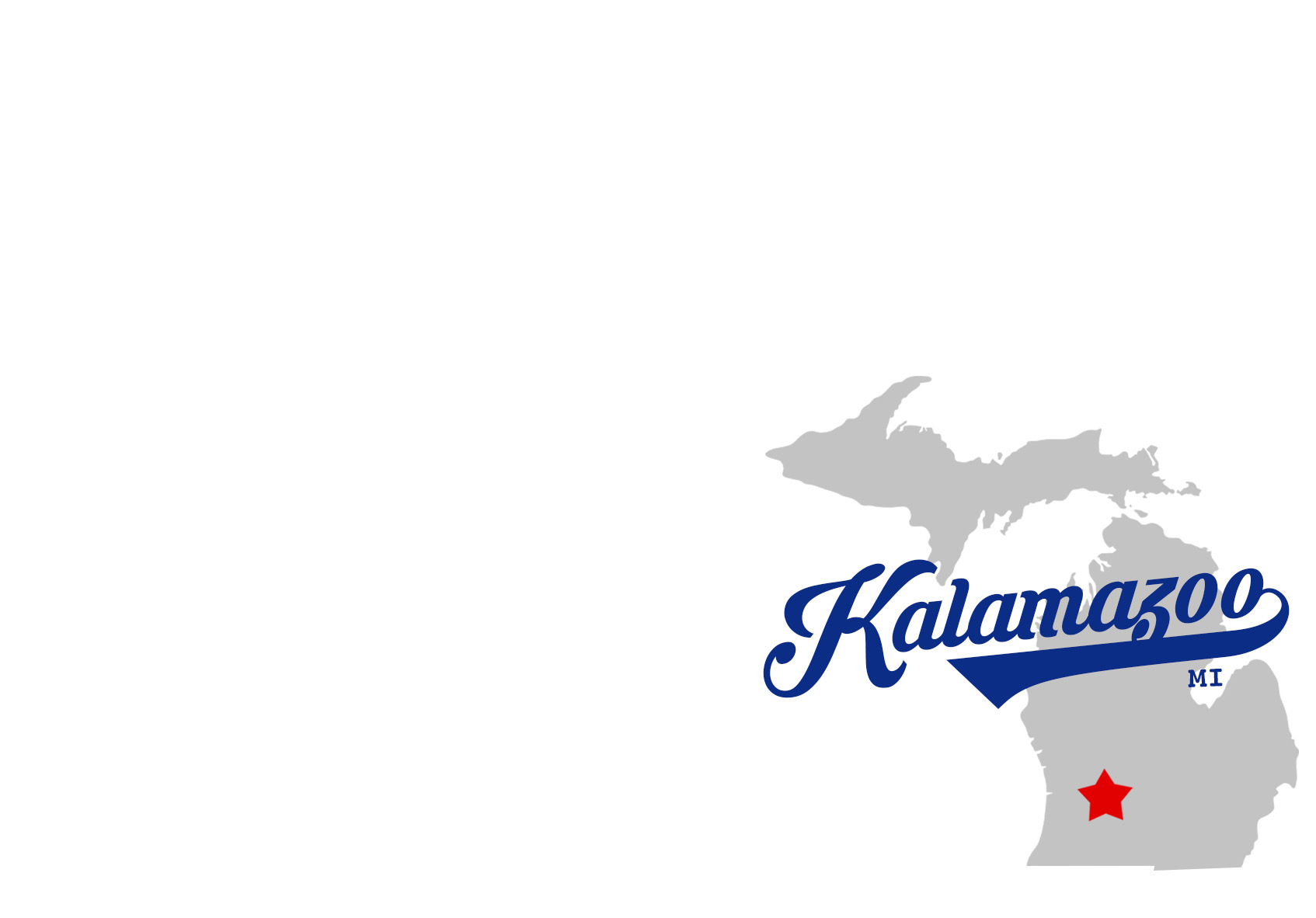 Why Choose Our Superhero Party Characters?
Kalamazoo, Michigan is a large city that affords 30 parks, a true downtown feel and plenty of superhero birthday party locations for a one of a kind event. Community events such as the annual Egg Hunt, Safe Halloween, Candy Cane Hunt, and Winter Jamboree invite families to gather together and celebrate Kalamazoo! Amazing princess and superhero party characters in Kalamazoo can enhance every celebration! Fairytale Entertainment offers top quality superhero entertainment for West Michigan in the form of superheroes, princesses, pirates, cartoon characters and more! Discover party characters in Kalamazoo that parents and event planners have come to trust.
Whether you are searching to rent a superhero birthday party character in Kalamazoo, Grand Rapids, Lansing, Muskegon or in downtown Holland, we have the perfect party characters for kids that everyone will love. Our Kalamazoo superhero party characters enable us to serve most of the West Michigan region. With so many first-rate events hosted throughout the Kalamazoo region, we uniquely prepared to provide a wide range of kids princess and superhero party characters to meet all kinds of themes and events. Our large cast of superhero party characters are the highest quality kids entertainment around. Combine this with our reliable customer service and you have the perfect combination for your character party entertainment.
If you are searching to rent superhero party characters in Kalamazoo, then it is critical to take a decent amount of time to search the internet for a character rental company you can trust. There are sadly a lot of dangers when you hire princesses and superheroes in Kalamazoo. Many character entertainment companies you find will have no actual location in your region or even State. These deceptive character providers attempt to sell you a superhero character package without having any actual character entertainers themselves. Instead they will begin scrambling to locate a random person to show up at your celebration or event. No amount of savings should be worth that risk. Especially when they don't show up, which is very common. Your child's superhero party deserves something amazing! Fairytale Entertainment is the perfect source for superhero party characters for kids in Kalamazoo.