Rent Superhero Party Characters in Holland MI
Please select your location so we can provide accurate information for your location.
Please Note : If you have any questions or difficulties accessing the system please
Contact us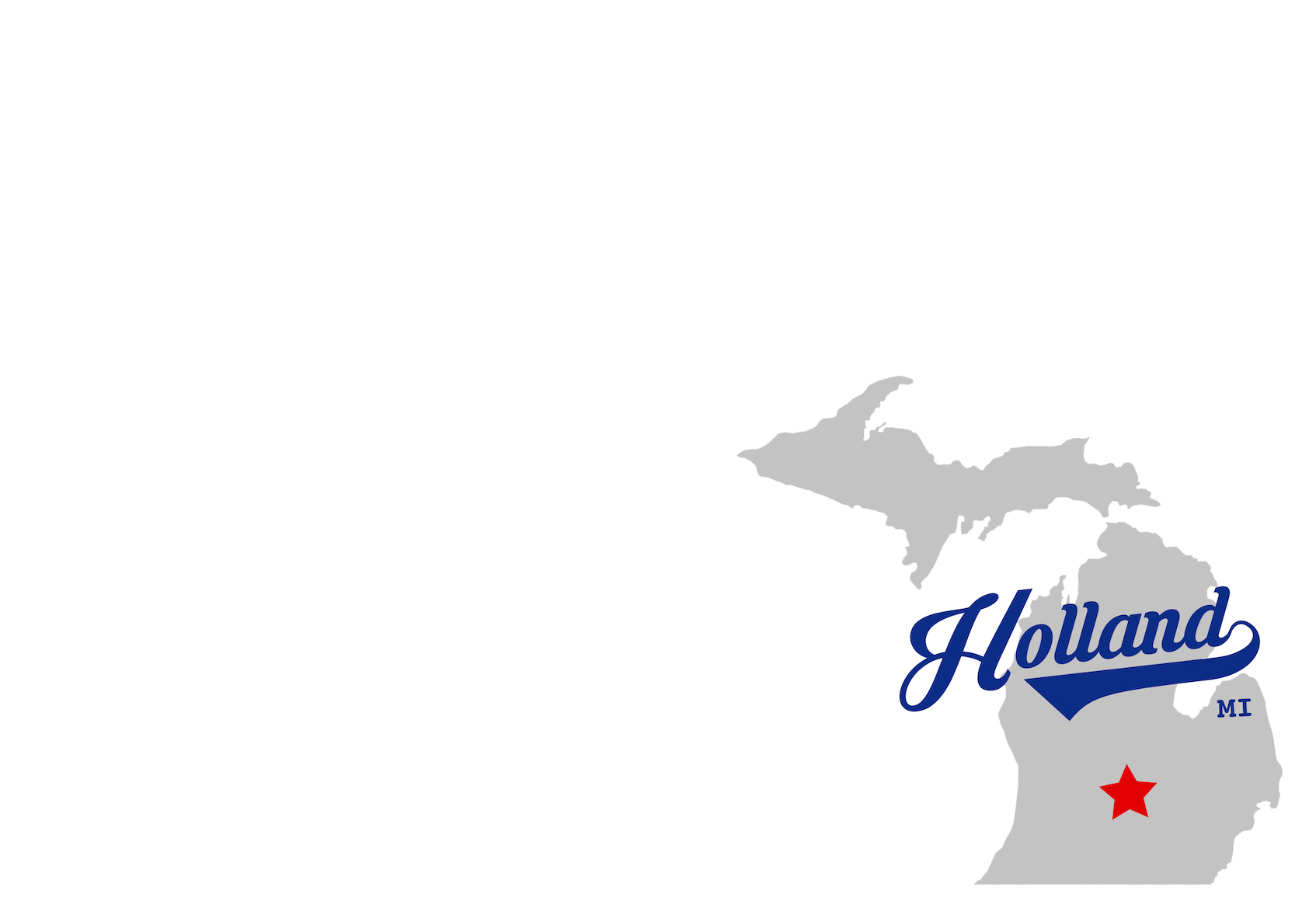 Why Choose Our Superhero Party Characters?
Known for its enchanting windmills and yearly Tulip Festival, Holland, Michigan is a flourishing city for the tourist industry all year! With spots like Dutch Village, Windmill Island Gardens, Holland Community Aquatic Center and two outdoor education centers, there is a spot to recommend for any unique event! Fairytale Entertainment sends its stunning superhero party characters in Holland out to your event location and they provide all the party entertainment! Parents or guardians get the chance to unwind and have a good time for themselves thanks to a Fairytale Entertainment superhero party character as they hope to provide fantastic, imaginative party entertainment for their child's party. Available in Holland, these 5 star superhero character visit will transform any standard occasion into a breathtaking event!
Regardless of whether you are hoping to hire a superhero party character in Holland, Kalamazoo, Lansing, Muskegon or in Downtown Grand Rapids, we host the ideal party character appearance for you. Our Grand Rapids superhero party location allows us to serve all West Michigan with our superhero party characters. Our trained cast of superhero party performers are the most memorable kids entertainers around. Combine our fabulous party characters for kids in Holland with our first rate client services and you have the ideal blend for your superhero character party.
If you are searching for a spiderman or batman party character in Holland, Michigan, it is safe to assume you will love our lineup of superhero party characters? We encourage parents and party planners to thoroughly review a party character company before they hire a superhero character. Our hope is that you can be sure to locate the best party rental company that you can trust for your child's superhero birthday party entertainment.
Believe it or not, there are serious challenges when you hire party characters for kids in Holland. Many companies you may come across have no actual office location in Holland or even in Michigan. They are basically a call center located abroad that passes along your party entertainment to unknown, unsafe entities in order to satisfy your event. They will quickly take your cash but when they cant find someone for your event, you are left with an upset child and a family gathering without superhero character entertainment. And remember, if they do find someone near Holland, Michigan, it is certainly not the picture you were shown. No small savings is worth that kind of risk. Fairytale Entertainment is your hotspot for top quality superhero characters for children in Holland, Michigan.