Rent Superhero Party Characters in Naperville
Please select your location so we can provide accurate information for your location.
Please Note : If you have any questions or difficulties accessing the system please
Contact us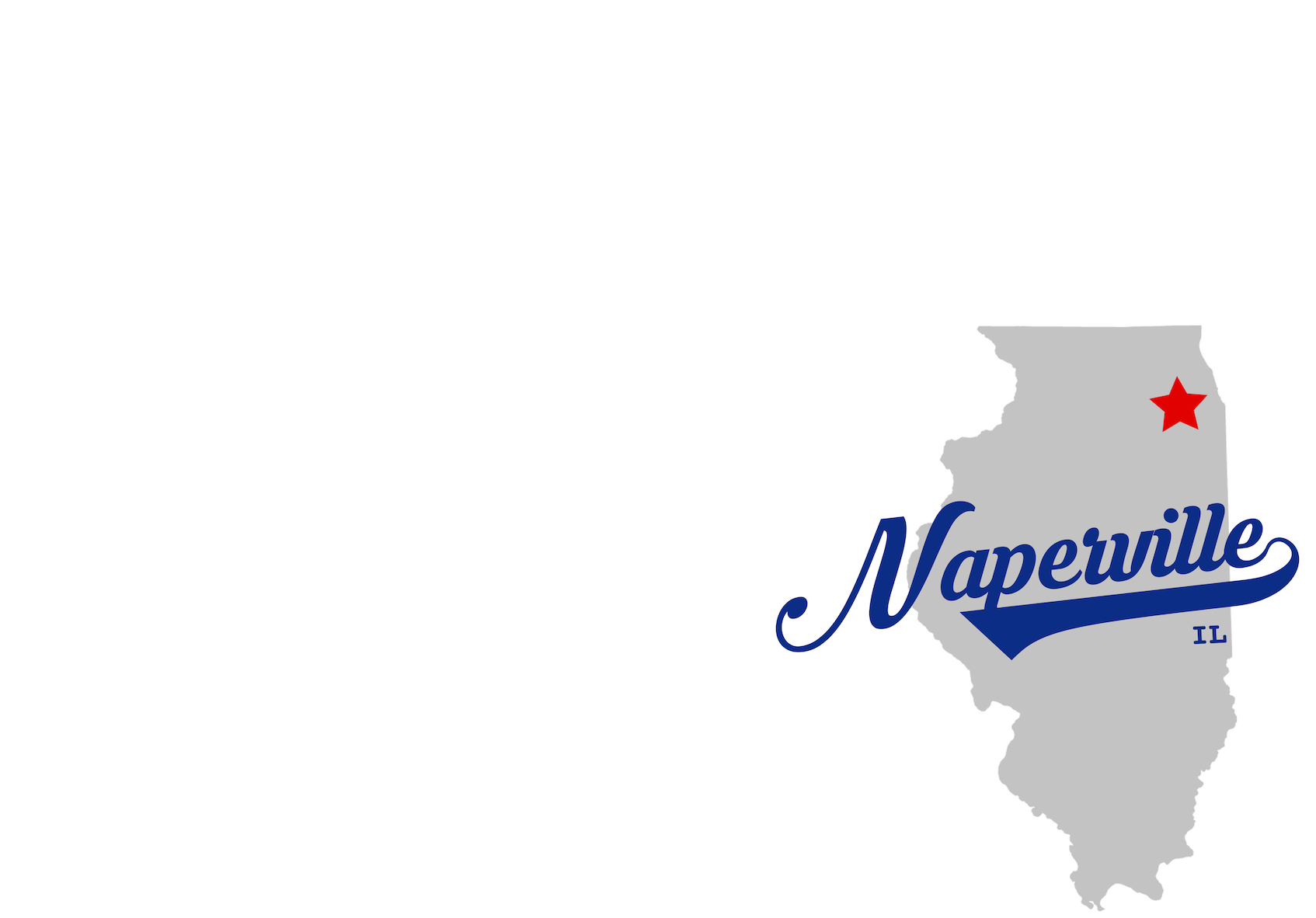 Rent Superhero Party Characters in Naperville
The West Chicago community that is recognized for its unique design has even more with Fairytale Entertainment. Superhero party character entertainment in the comfort of your home, favorite park or even Centennial Beach! Finally, a party rental company that features the highest quality princesses, superheroes, pirates and other popular storybook characters from past to present help make your superhero party or event more magical than you could have imagined.
These professional superhero entertainers come to your party venue or to your home and deliver the very best superhero character visit imaginable. The close knit Naperville community has made Fairytale Entertainment feel like a vital part of the region. With each holiday event, parade or local activity we participate in, our brand of party characters for kids in Naperville deepens. We love playing our part in the fabric of this dynamic community.
When looking to rent superhero characters in Naperville, we recommend a diligent search to find the best superhero party company for your birthday celebration or event. A trustworthy character party company will demonstrate through reviews that they are reliable, high quality and care about the customer experience. If you cannot find reviews, you should avoid them at all costs. This is the clearest indication that a superhero character provider in Naperville is hiding the truth from you.
Fairytale Entertainment runs background checks on their superhero entertainers in Naperville to ensure the safety of the children. You can be sure that hiring superheroes in the Chicagoland area comes with many challenges. Most superhero party companies have no office location in your area. This matters because they have no idea who they will send to your door. They will sell you a superhero party package in Naperville and then try to find some random "entertainer", with some random costume, to show up at your event. I'm sure you can imagine the risk here. We know how risky it is because we hear the stories every week from disappointed parents who were hoping to get a deal. These deceptive companies do not care about your event and will often cancel on you at the last minute. Fairytale Entertainment is the trusted source for superhero party characters for kids in Naperville