Hire Superheroes for Kids Party in Aurora IL
Please select your location so we can provide accurate information for your location.
Please Note : If you have any questions or difficulties accessing the system please
Contact us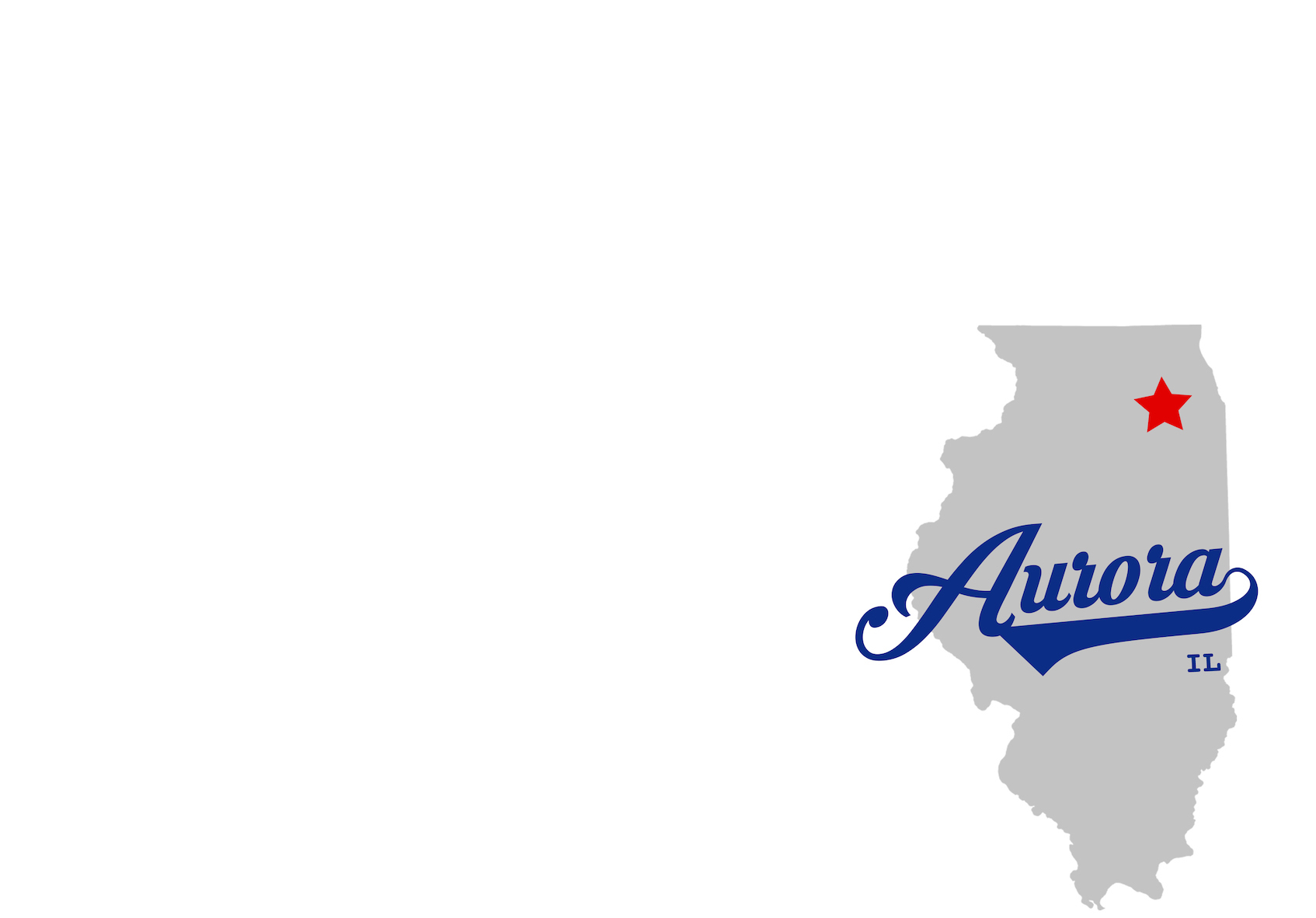 Rent Superhero Party Characters in Naperville
A place that's worth discovering, the City of Aurora is reminiscent of the Disney Princess Sleeping Beauty in its grace, charm and poise. But, it is far from a sleeping city. With tons of ways to stay active, including parks, museums, theatre and cuisine, Aurora is the epitome of a perfect city. Fairytale Entertainment is part of this active community with its superhero party character rental located in the adjacent City of Naperville. Residents of Aurora have the highest quality superhero characters available for their superhero birthday parties and events. Whether the superhero party entertainment takes place at a business or private home, Fairytale Entertainment brings the party direct to you. Our superhero character visits provide superhero training, balloons, superhero games, prizes and infinite ways to make children smile and have fun. It may be a distance from Gotham City but Aurora is now a well known destination to rent superheroes for kids parties.
If you hope to hire superheroes for kids in Chicago, you are no longer limited to party character companies in Chicago. Fairytale Entertainment services the entire Chicagoland area with its top quality superhero character entertainment. More than just kids in costumes, Fairytale Entertainment goes to great lengths to provide realistic superhero party characters that inspire the imaginations of both kids and adults. Our Naperville location offer parents and event planners the most impressive superhero party characters around.