Rent Princess Party Characters in Lansing Michigan
Please select your location so we can provide accurate information for your location.
Please Note : If you have any questions or difficulties accessing the system please
Contact us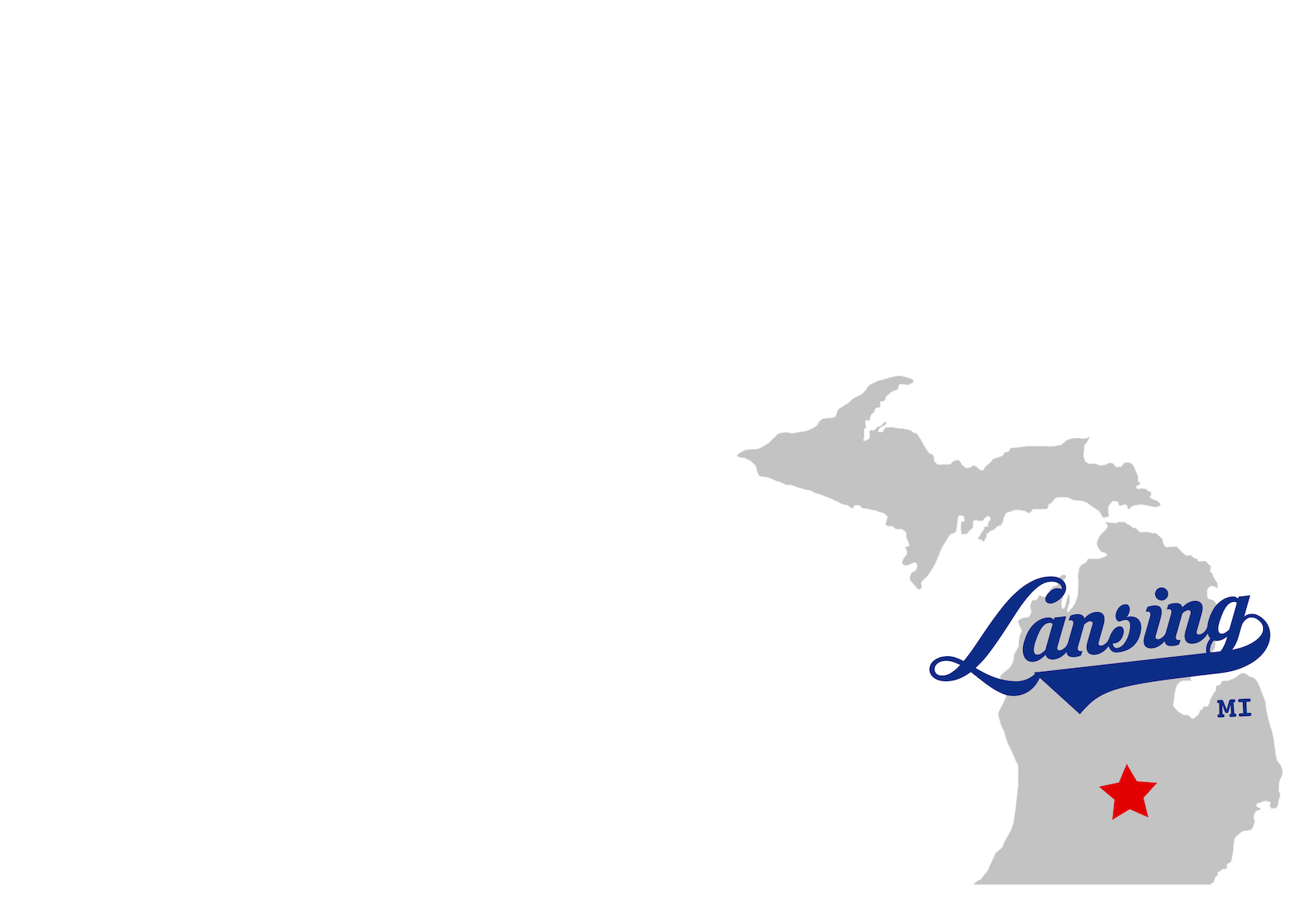 FIND HIGH QUALITY PRINCESS PARTY ENTERTAINMENT IN LANSING MI
As the capital of Michigan, Lansing is a destination of education, adventure and plenty of downtown escapades. Bordering East Lansing, home to Michigan State University, this non-stop city grinds from dusk to dawn so they deserve nothing but the best princess party entertainment Michigan has to offer. That's where Fairytale Entertainment comes in. Lansing, Michigan is snuggled between two of our princess party locations. One in Auburn Hills and another in Grand Rapids. Each of our two birthday party entertainment locations can provide first class princess party characters directly to your home or event location.
If you are planning to hire a princess for a birthday party in Lansing, you no longer have to search frantically for a trustworthy source for you princess party entertainment. Our highly trained princess cast will deliver the princess party experience you're expecting. The lengths our character company goes to ensure this happens is well beyond any other. Princess parties are one of our specialities and we have been performing them with rave reviews since 2006.
By choosing Fairytale Entertainment, you can be sure your princess party entertainers in Lansing will not disappoint you. There is no need to worry about such things as: a failure to show up, a shy kid in a costume, a princess arrayed in tattoos, or an entertainer who just enters and plops on the floor. We have crafted each princess party performance throughout the years to meet the expectations of children and adults. You can book your princess party character in Lansing by calling us today. Our full time sales team will be ready to answer all your questions.
Any one of our superheroes, princesses, cartoon characters or pirates make an amazing addition to any occasion. Whether you're hosting a fair or get together at Washington Park or your child's birthday party at Play., our professional princess entertainers will not only bring the magic, but bring the music, games, balloons and more!