Hire Princess Party Characters in Detroit MI
Please select your location so we can provide accurate information for your location.
Please Note : If you have any questions or difficulties accessing the system please
Contact us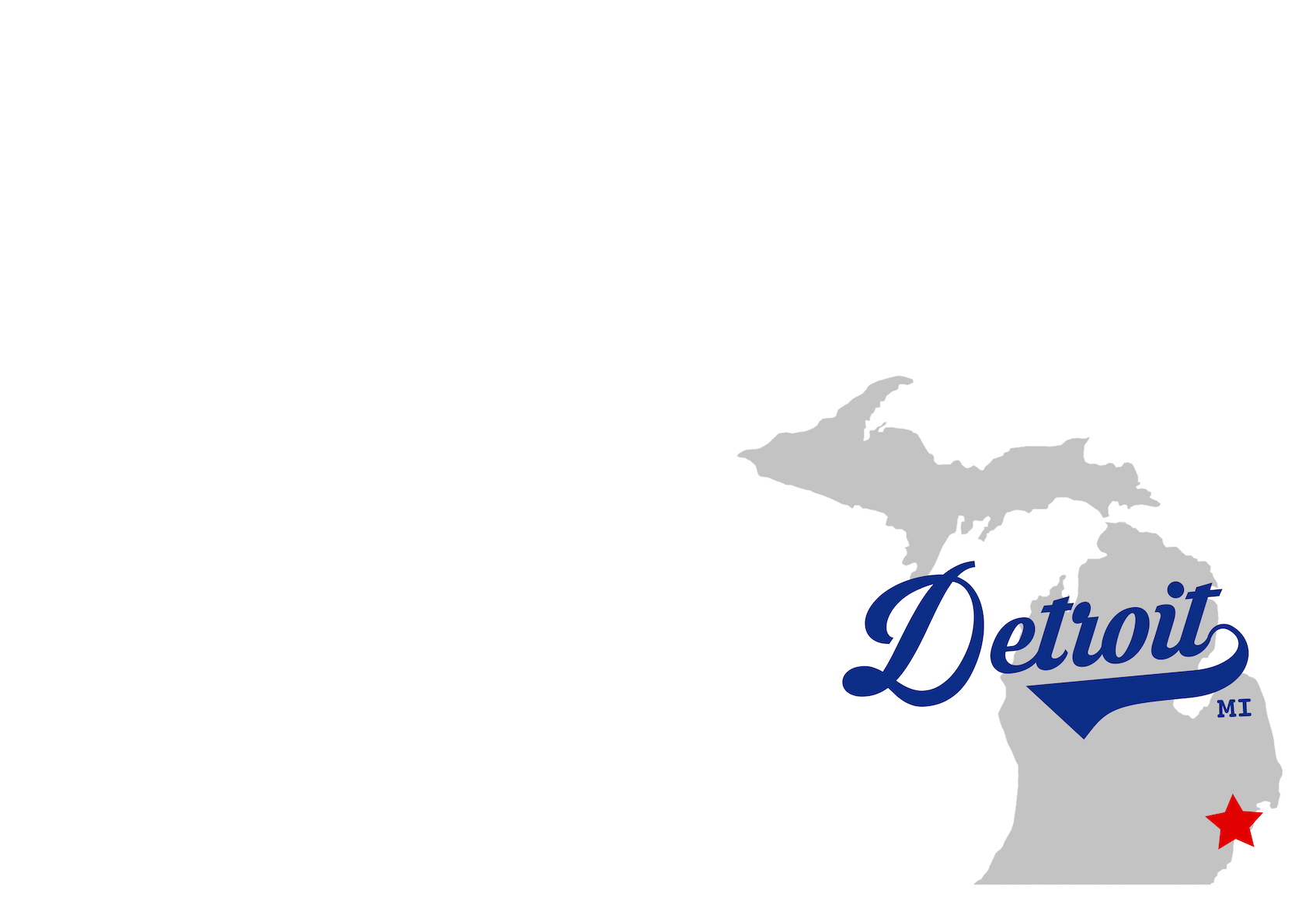 The comeback city, origin of the automobile and home to the biggest sports fans in the world, Detroit is the place to be. It's also an ideal location for many different celebrations: Weddings, Birthdays, Graduations and more! Complete the entertainment aspect of your party with the help of Fairytale Entertainment. The Detroit Tigers, Detroit Red Wings, Chrysler and Soaring Eagle Waterpark and Hotel are only a few of the renowned organizations Fairytale Entertainment has worked with. Their top quality character entertainment is unbeatable.
Throw the kids birthday party of the year and impress all your friends and family with an amazing princess, superhero, pirate or cartoon character party that the motor city can be proud of. When you hire a princess party character in Detroit for your kids birthday party, you won't have to lower your expectations. Fairytale Entertainment strives to be the very best and makes sure our kids party characters in Detroit are fantastic! Compromising on quality and experience can only disappoint your birthday girl or boy. Trust us to deliver the most magical princess party character for your special event.
With the recent renewal taking place in Downtown Detroit, Fairytale Entertainment is excited to bring the high caliber of family entertainment to the unique event venues that the City of Detroit has to offer. From beautiful mansions to uniquely restored event spaces, families throughout the Metro-Detroit area have a fresh set of options to hold their annual events. Hire our amazing cast of strolling character performers to liven up your next business event. From corporate gatherings to holiday office parties, trust us to provide memorable family entertainment you can be proud of.
If you're planning to hire princesses for kids parties or events in Detroit, trust Fairytale Entertainment to provide the best. We encourage you to view the hundreds of reviews on google which attest to our quality, reliability and customer service. Parents and party planners have discovered, over the years, that trying to save a few bucks only leads to disappointment and regret. We want to save you from that mistake and provide the best princess party character experience for your children.
Our Detroit Fairytale Princess Ball has become an annual event for the whole family. Every February, our enchanted fairytale princesses light up the ballroom with a magnificent performance the whole family can enjoy. We have now added our Fairytale Christmas Ball in Detroit that delivers all the magic and wonder that you might expect during the Christmas season. Visit our event page to learn more about our princess ball in detroit.