Hire Princess Party Characters in Davison MI
Please select your location so we can provide accurate information for your location.
Please Note : If you have any questions or difficulties accessing the system please
Contact us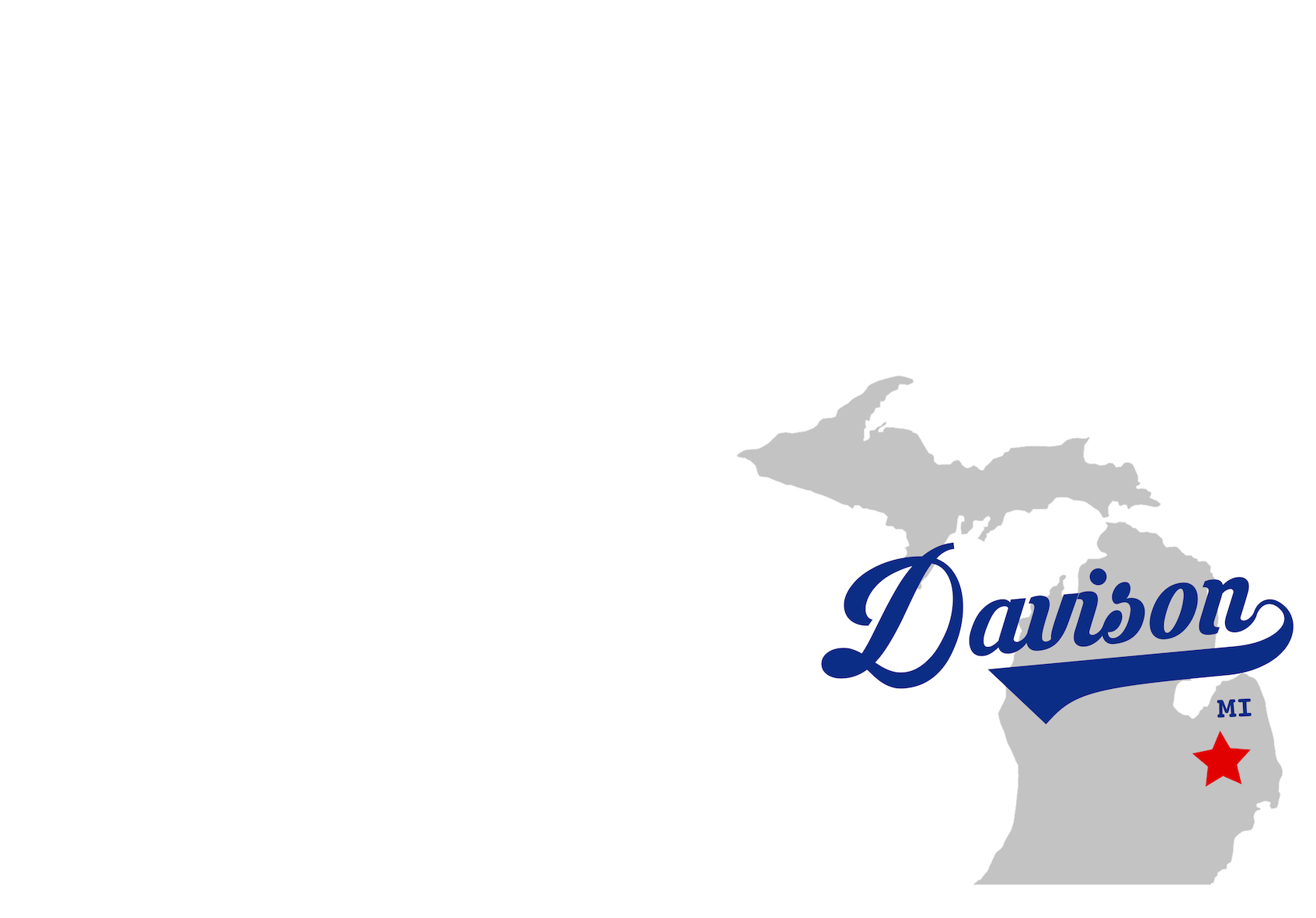 The Northern suburbs of Metro Detroit feature quiet country landscapes filled with quaint towns and wide open spaces. Genesee County is filled with these wonderful communities including Davison. If you're searching for high quality princess party characters in Davison, Michigan, you're in luck. Fairytale Entertainment has been delivering magical princess parties for kids in Davison since 2006. In fact, Genesee County has a special place in our hearts as Fairytale Entertainment was started in Grand Blanc, MI spreading throughout Metro Detroit and now spanning throughout the entire Midwest including the Chicagoland area.
Families in Davison, MI can enjoy the benefits of our enchanted cast of princess party characters including the popular classic storybook princesses and the newest Frozen themed princess parties that have become very popular. Whether you're planning your princess party entertainment in Davison at a local park or in your own backyard, Fairytale Entertainment brings the magic to you. With a simple phone call, our full time princess party planner will assist you in scheduling your princess party performer in Davison, MI. We make the process simple and easy so you can relax and be confident your princess entertainment is taken care of. This is why we are the #1 trusted source for princess party characters in Davison, Michigan.
With hundreds of reviews on Google, we encourage you to book us for your princess birthday party in Davison or schedule us to be a part of your next Davison community event where strolling princess performers are needed. Let our team of princess party specialists work on your behalf to create the magical experience you're hoping for. With Fairytale Entertainment, the magic begins with us!