Hire Princess Party Characters in Clarkston MI
Please select your location so we can provide accurate information for your location.
Please Note : If you have any questions or difficulties accessing the system please
Contact us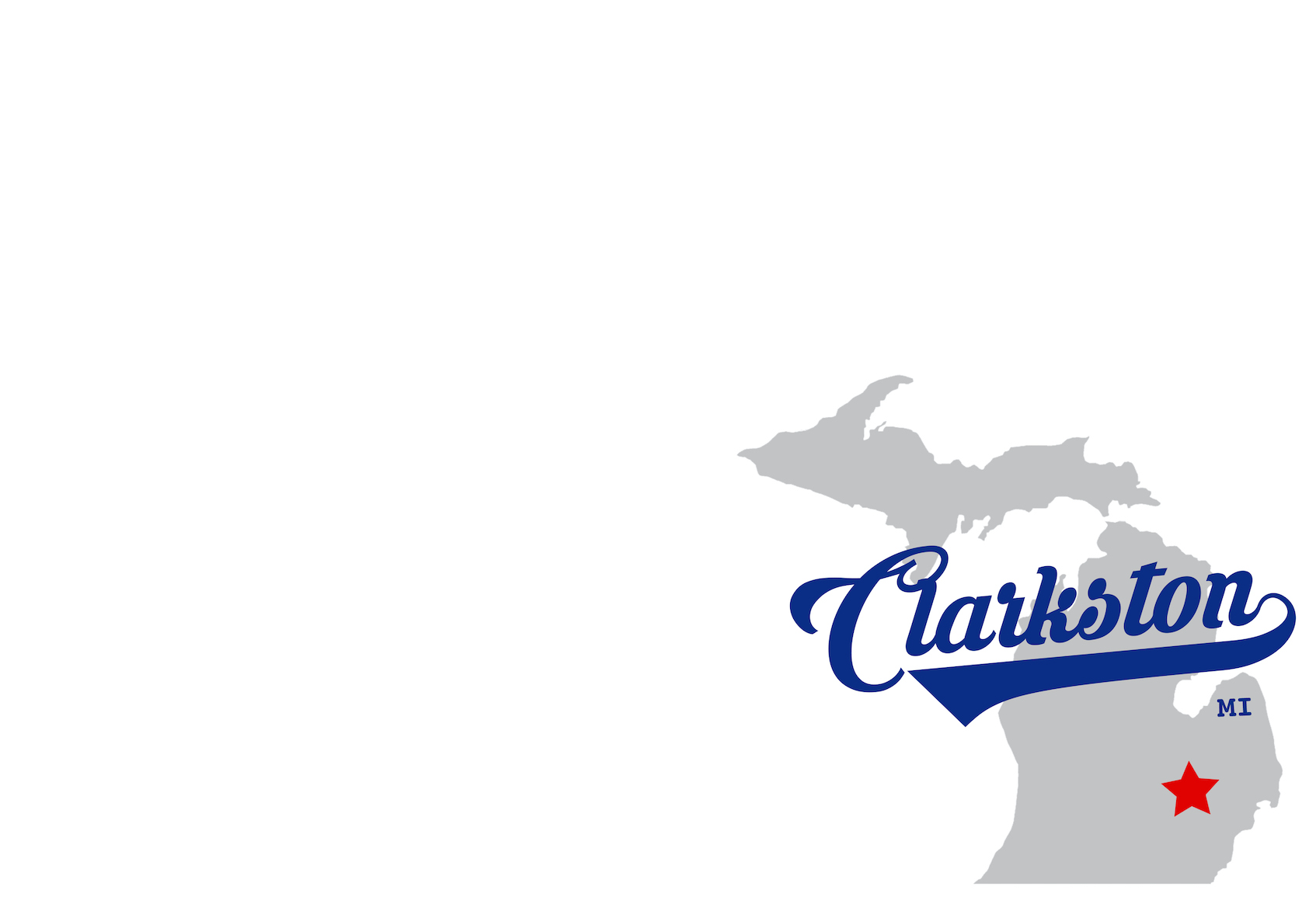 The cozy, feels-like-home Village of Clarkston is ideal for families to settle down, as the schools are excellent and the city flourishes with a sense of community. Fairytale Entertainment takes pride in providing strolling character performers for the 4th of July Parade. There are countless events to participate in that the community puts together. Take your event to the next level with Professional princess and superhero characters that will exceed your expectations. Our character entertainment in Clarkston provides Top-quality costuming, exceptional character entertainers and excellent customer service so we can make your party planning easy and stress-free.
With hundreds of princess party reviews on Google, we encourage you to book us for your princess birthday party in Clarkston or schedule us to be a part of your next Clarkston community event where strolling princess performers are needed. Let our team of princess party planners work on your behalf to create the magical experience you're hoping for.
As the leading provider of princess parties in Oakland County, you can be confident that your princess party experience will be magical. From the first phone call to our princess party performer standing at your door, our reliable, high quality services will put smiles on your face. Make no mistake, princess party companies are not all the same. Don't let your princess party be surrounded with regret and disappointment. With Fairytale Entertainment, the magic begins with us!