Princess Party Characters in Byron Center MI
Please select your location so we can provide accurate information for your location.
Please Note : If you have any questions or difficulties accessing the system please
Contact us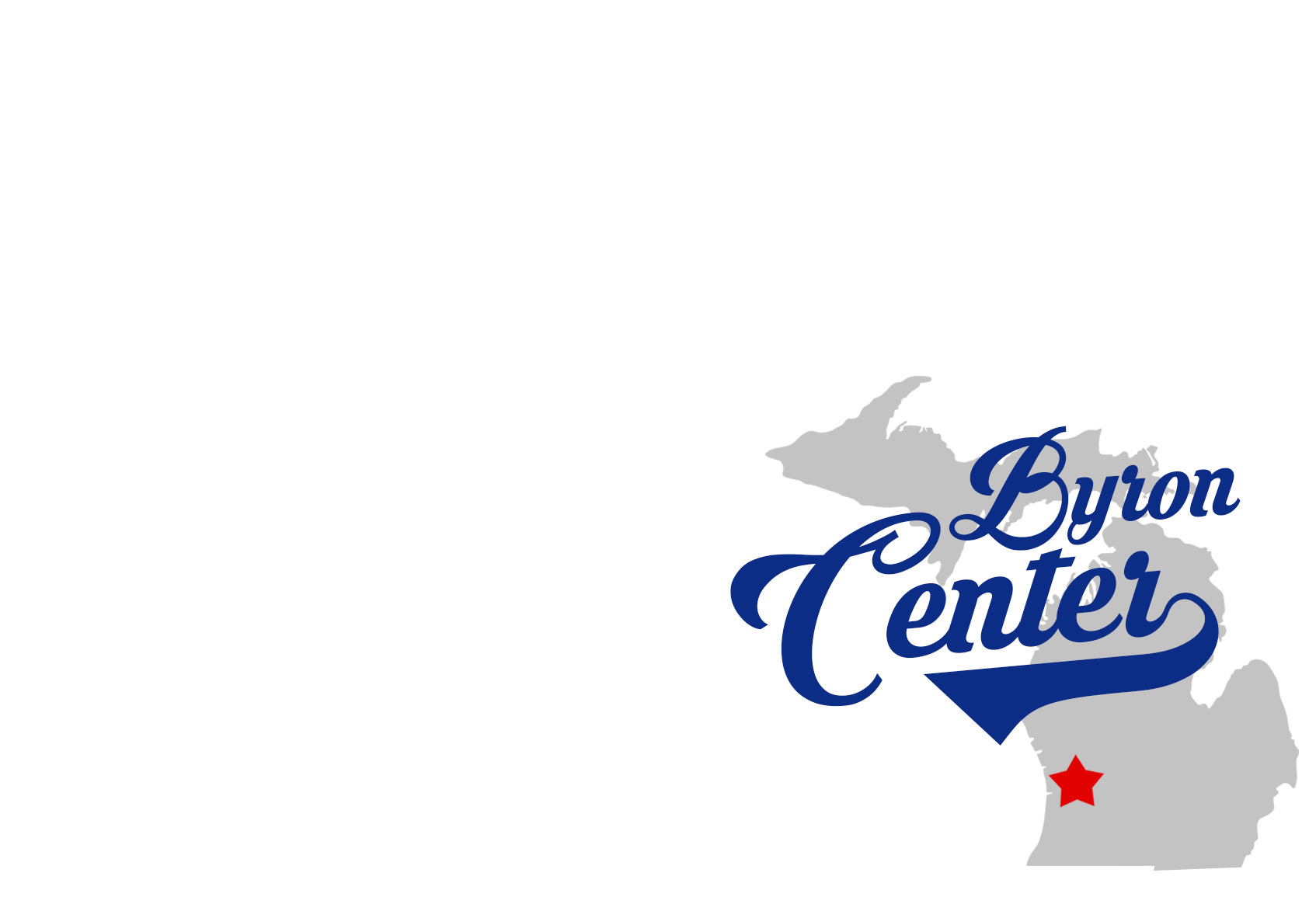 Why Hire Our Princesses?
Byron Center, Michigan is conveniently central to Grand Rapids, Kalamazoo and Holland. With a substantial community center as well as plenty of parks to host outdoor character events at such as Bicentennial Park or Whistlestop Park, there are never-ending possibilities for a princess party venue! When it comes to character party entertainment, Fairytale Entertainment has you covered. With top-quality costuming and professional character performers, any party or event will exceed anyone's expectation of entertainment and will leave children (and their parents) in awe. Byron Center's next event could be the talk of the town with the addition of Fairytale Entertainment.
Whether you are looking to hire a princess party character in Holland, Kalamazoo, Lansing, Muskegon or in Downtown Grand Rapids, we have the perfect character party solution for you. With our party company office based in Byron Center, we're central to your location. Our Grand Rapids princess party company location will allow us to serve the entire West Michigan region. With all the businesses located in this growing city, we offer extensive party characters to meet all kinds of themes and events. Our extensive cast of princess party characters are the highest quality around. Pair this with our top notch customer service and you have the perfect combination for your character party events.
When you are looking to rent princess characters in Grand Rapids, it is important that you take time to find the best party company for you, one that will show up and run background checks on their entertainers. There are a lot of dangers to hiring princesses in West Michigan if you stumble across a provider who doesn't care about the details. Most party companies you come across have no office location in your area yet, they will sell you a princess party package and then try to find some random person to show up at your party. It's not worth that risk. Especially when they cancel on you at the last minute which is, unfortunately, very common in this industry. Fairytale Entertainment is the trusted source for princess party characters for kids.