Hire A Princess Party Character in Brighton MI
Please select your location so we can provide accurate information for your location.
Please Note : If you have any questions or difficulties accessing the system please
Contact us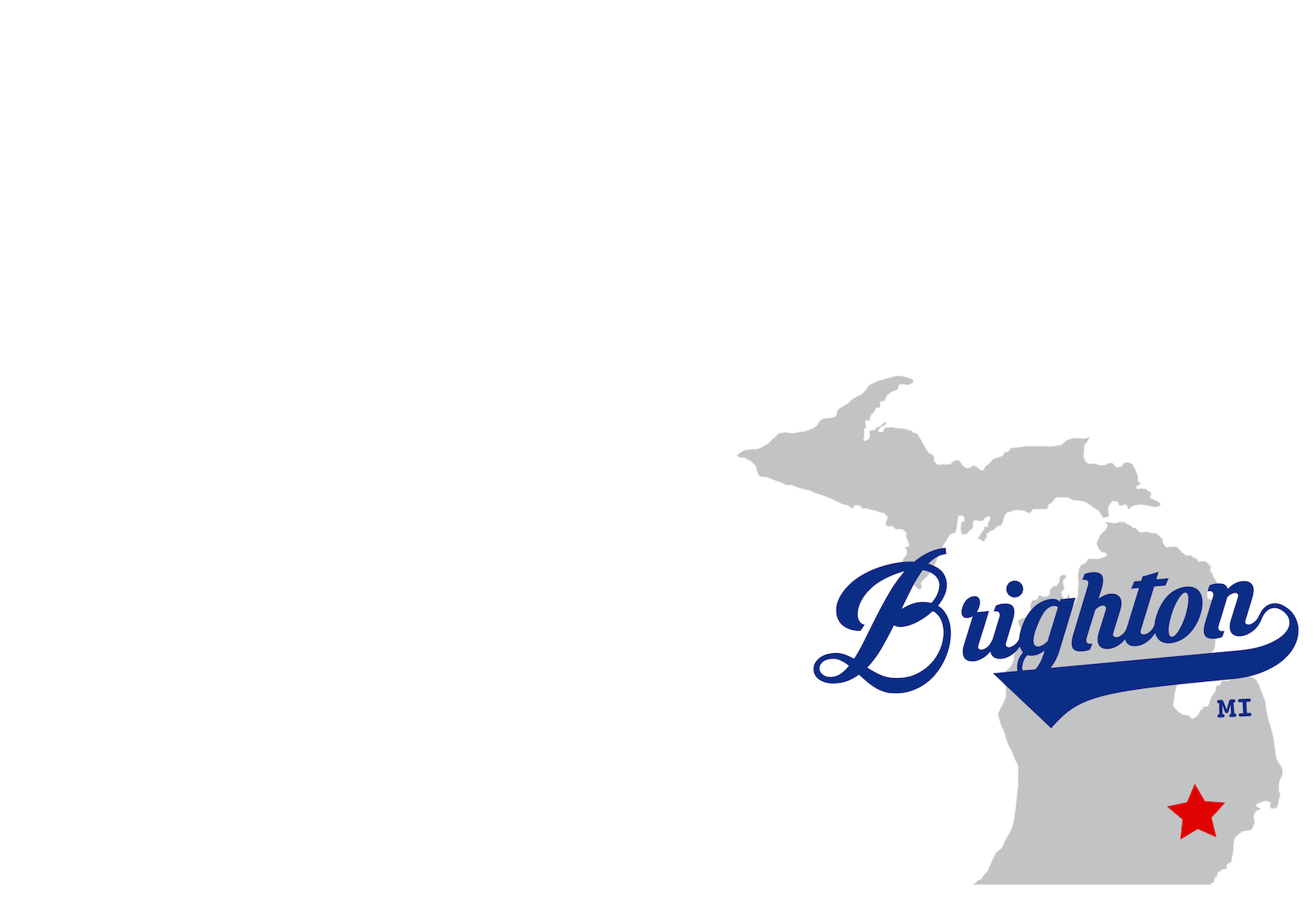 Situated at the intersection of I-96 and US-23 in Livingston County, surrounded by beautiful forests and of course, Mt. Holly, Brighton is a friendly and comfortable environment for families to thrive! The city is crawling with children's party venues and is in range for a Fairytale Entertainment princess party! Professionally trained princesses, superheroes, pirates and cartoon characters can make their way to your next birthday party or special occasion! Whether you're at Sky Zone, Zap Zone, Roller-rama, Brighton Recreation Area or even Huron Meadows Metropark, the princess party entertainers come to you and bring everything they need to take over your party and make it magical.
Princess Parties in Brighton, Michigan have become an enchanted addition for children who love Disney princesses. Our princess party characters in Brighton deliver a magical experience that elevates any child's birthday party or special event. Filled with singing and dancing, sweet moments of interaction, games, balloons, a story, pictures with the princess and even a special gift for the birthday child. Fairytale Entertainment specializes in providing these enchanted encounters that parents have adored for many years. We continue to improve and expand our princess party entertainment every year.
If you're looking for a magical princess party package in Brighton, you need to contact us today. Our amazing lineup of quality prince and princess party characters will offer you a broad selection to choose from. You'll soon discover that we provide party characters for kids in Brighton, Michigan in a variety of themes and age groups. This includes a variety of princesses, superheroes, pirates, fairies, galactic heroes, and cartoon characters of every kind. There is no shortage of birthday party character entertainment in Brighton. We look forward to celebrating with you!