Rent Princess Party Characters in Naperville Illinois
Please select your location so we can provide accurate information for your location.
Please Note : If you have any questions or difficulties accessing the system please
Contact us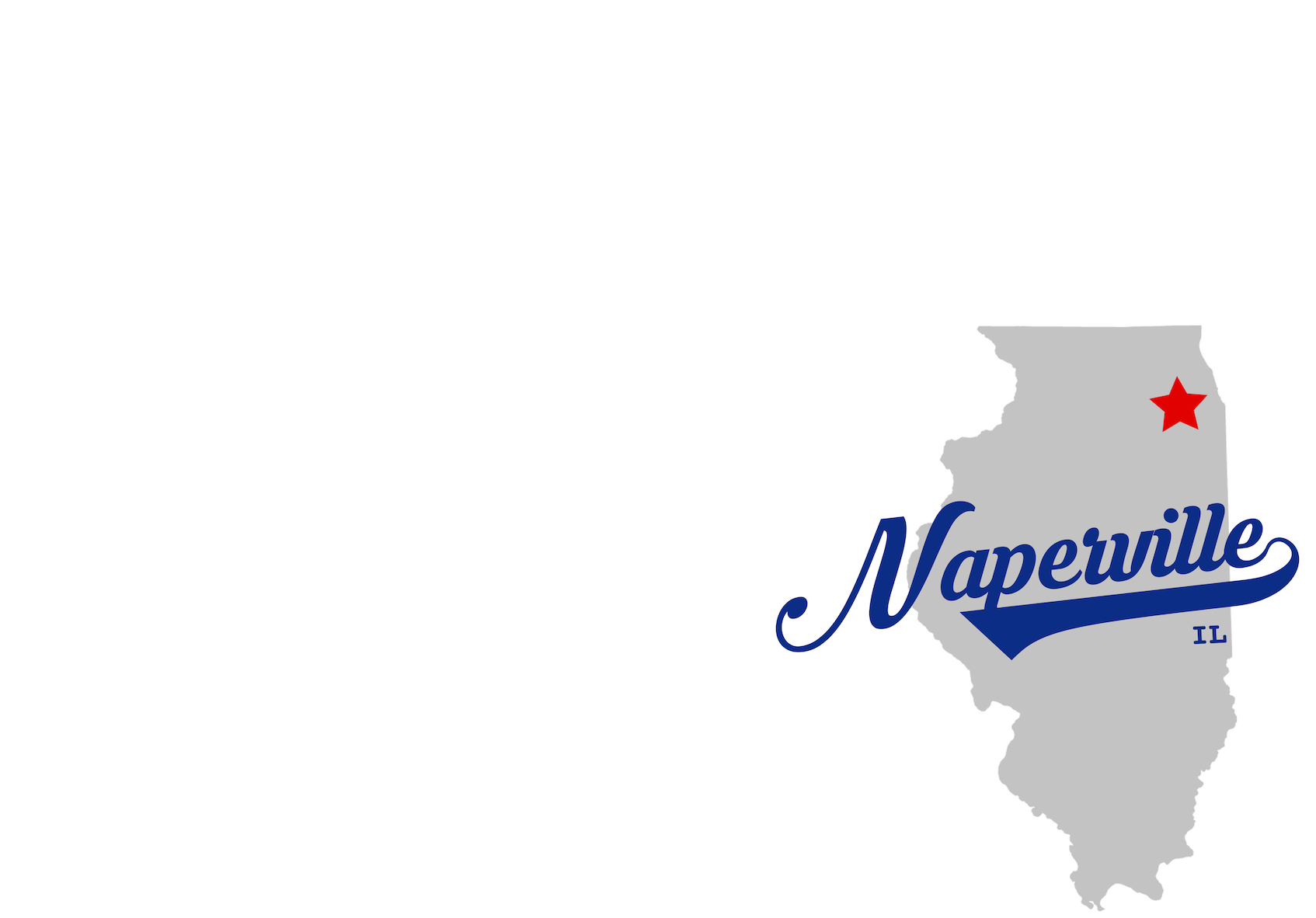 Magical Princess Parties
The Naperville community that has everything has even more with Fairytale Entertainment. Professional princess entertainment in the comfort of your backyard, favorite play-place or even Centennial Beach! Princesses, Superheroes and Pirates from past to present help make your princess party entertainment in Naperville an event more magical than you could have imagined.
These professional princess party characters in Naperville, Illinois come to your party venue or to your home to provide the very best princess character visit imaginable. The friendly Naperville community has made Fairytale Entertainment part of their family. Each princess party performance reminds party planners of the unique kids party entertainment they thought only existed on TV.
When looking to rent a princess party character in Naperville, Illinois, we encourage party planners to dedicate time to search for the best princess party company for your cherished event. This form of kids party entertainment is not something you want to get wrong. We understand that princess parties in Naperville requires high standards. A reliable party rental company will be punctual and run background checks on their character entertainers to ensure the safety of the children.
There are tons of challenges when you hire princesses in Naperville or even when you rent a princess performer in Chicago. If you stumble across a princess character company who does not care about your party details, you may be in store for a lot of disappointment. Most princess party companies you come across have no office location in your area. They will sell you a picture of a princess party package in Naperville and then try to find some random "entertainer", that hardly resembles the character, to show up at your event. This is a big risk to you and your precious child. This problem grows worse when these faulty companies cancel on you at the last minute which is common for them. Fairytale Entertainment is your trusted source for princess party characters for kids in Naperville.
Traveling to Naperville for your princess party entertainment will not incur any travel charges. Our Naperville princess party location provides you the most affordable princess party packages. You can book your princess party entertainment for any one of Naperville's favorite party locations and we can provide affordable kids party entertainment to meet your needs.
Our annual Fairytale Princess Ball in Naperville has become a favorite event for families throughout the entire Chicagoland area. If your child loves Disney princesses and they love to sing and dance with them, our Princess Ball is designed for you. This enchanted event features and entire cast of prince and princess characters centered around a magical performance your children will be talking about for years to come. Be sure to check out our next Fairytale Princess Ball in Naperville.