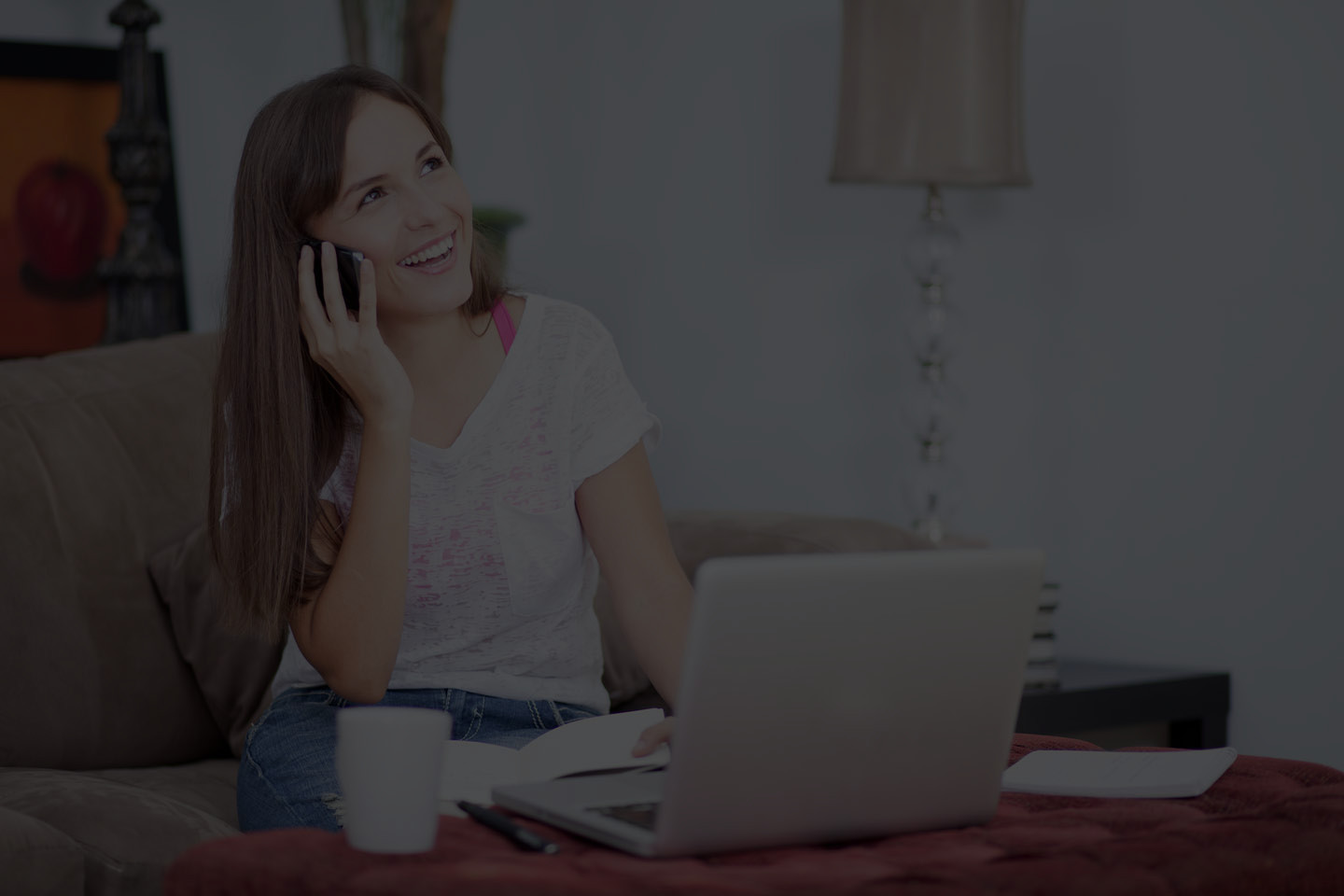 Tel: (888) 510-0513
---
Headquarters
2175 Pontiac Rd, Auburn Hills, MI 48326
Tel: (248) 385-2686
---
Fairytale Party Place Sales
3085 E. Walton Blvd, Auburn Hills, MI 48326
Tel: (248) 707-2485
---
Fairytale Fun Place
7127 Dixie Hwy, Village of Clarkston, MI 48346
Email: Fun@fairytalefunplace.com
Tel: (248) 707-2485
Front Desk: (248) 297-5131
---
Chicago
2424 Oneida Ln, Naperville, IL 60563
Tel: (630) 686-2081
---
We appreciate your feedback!
Fairytale Entertainment is simply the best character party entertainment company in the country. We're committed to this because our customers matter. We consider it a privilege to princess and superhero characters for your special birthday party or event. We thank you for taking the time to contact us. We value close, personal relationships with our customers as we work together to provide the best birthday party entertainment for your girls and boys.
You should be able to locate a local character party company by visiting one of the party locations listed above. As your trusted source for princesses and superheroes, we created these key character party locations to serve you best. Contact us today to book your next birthday party character visit.
Our hope is that your character party experience with us is so positive that you pass our party company name along to your family and friends for their special events. These are the relationships that bring us the most joy. Thank you for making us your princess party, superhero party, and cartoon character party hot spot.
---
Looking for a Virtual Character Visit?
Please fill out the information below to start the process.