According to Google
Our Customers Love Us!
5 of 5
From Real Customers Who Have Used Our Service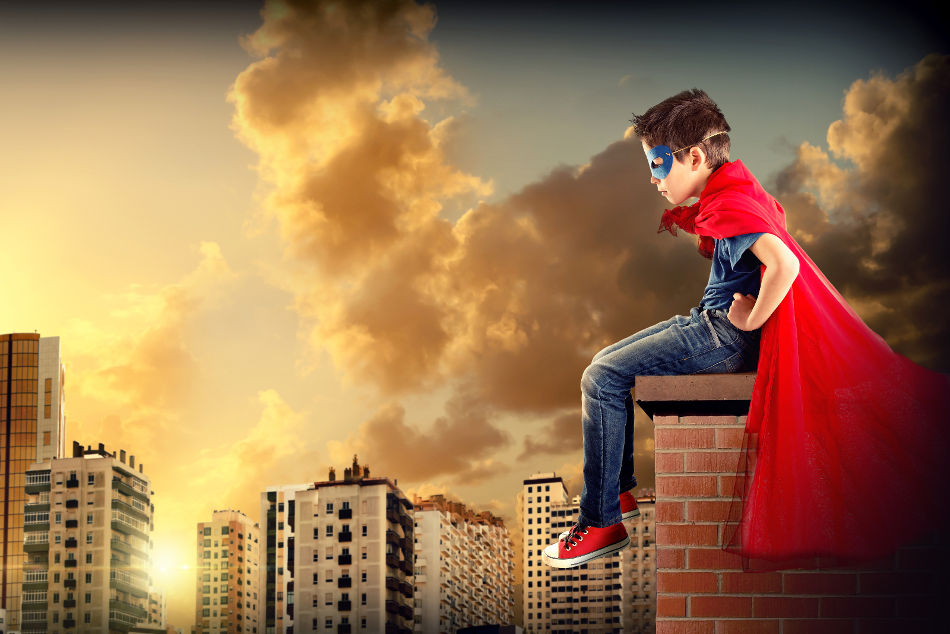 A Live Character Company You'll Love
When choosing Fairytale Entertainment as the live character company you trust to entertain at your event, you can expect to be very pleased. There is no other company that puts more effort into ensuring that kids events are as magical as they can possibly be. So if you're looking to book a princess party for your little girl or a superhero party for your little boy, you have come to the right place.
View Characters