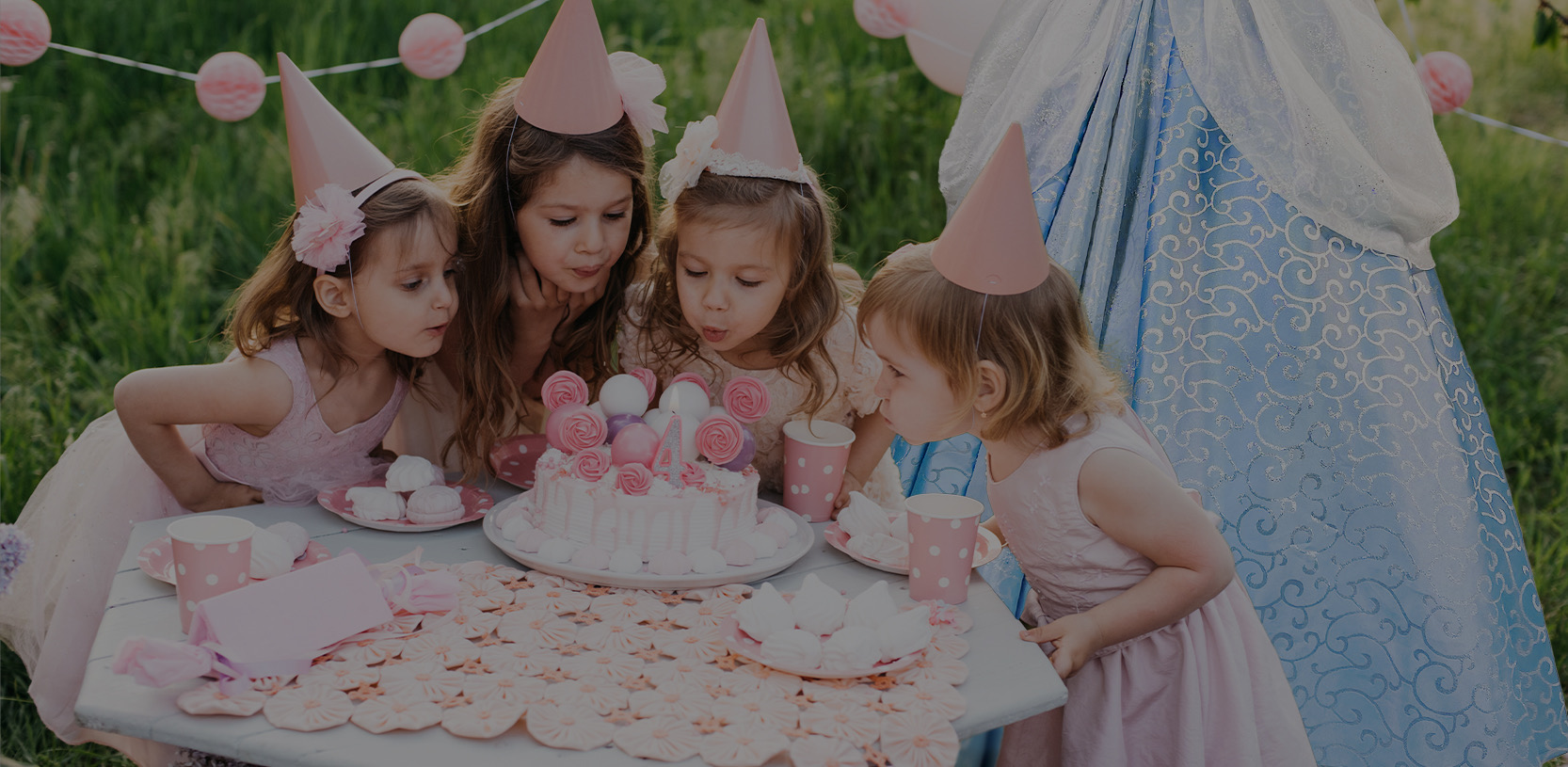 Lets Make Your Event Great Together
We pride ourselves in bringing you the most magical experience for you and your children at the most affordable price possible. We think that you will be more than happy about the complete end-to-end quality of your experience with us, from the moment you call us to the moment our expert entertainers leave your party, even though your kids will definitely not want them to leave!
We are confident that you will be completely satisfied with our stellar customer service, professional interactions, magical performance and our very affordable pricing. Contact us today to make your next party or special event truly special.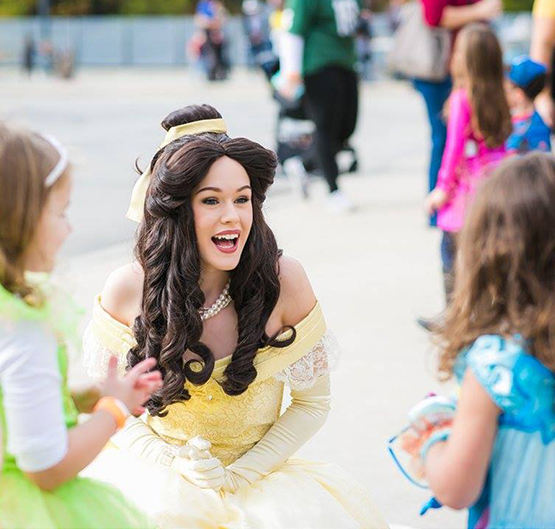 Meet and Greet Package
This theatrical package showcases the quality, knowledge and presence of our entertainers. Children will be engaged and captivated throughout the 40 minute visit. This package emphasizes photos, story time and a game with the character.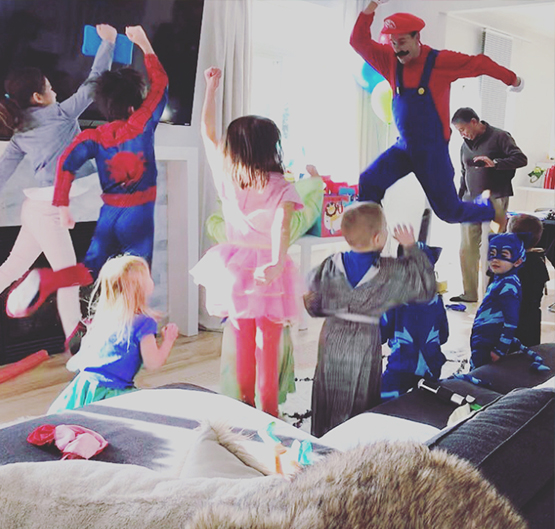 Perfect Party Package
This customizable package accommodates your perfect party! Games, prizes, photos, candy and balloons for each child are all memorable souvenirs included in this package. The character will also have their own special present for the birthday child!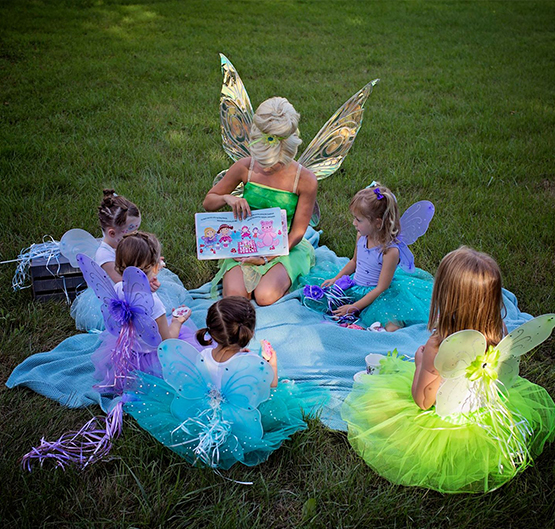 Special Moments Package
A dream is a wish your heart makes, but this package allows those dreams to come true. Each child in attendance will feel as if they have become friends with the character they love. With soundtrack playing throughout, the children will experience performances, balloons, games and princess/superhero training. The character will sit and eat cake with the children and they have the opportunity to ask all of their questions! Face painting is included in this package so long as you have a female character & 20 children or less.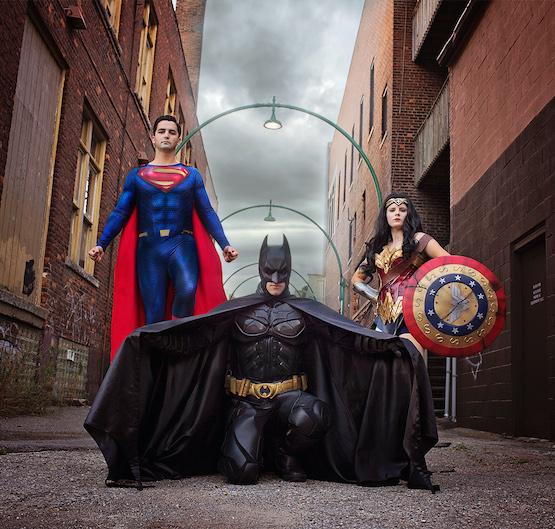 Event Spectacular Package
Draw in all the children in the neighborhood with this customizable package. Great theatrics and performances throughout, authentic feeling for the children as if they're meeting the real character and princess/superhero training adjustable to the amount of children at your event! This package accommodates company events of all sizes.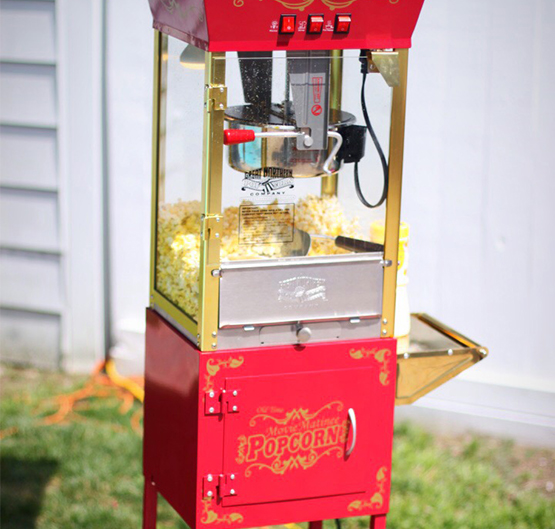 Popcorn Machine
Our brilliant Popcorn Machine can bring those light and fluffy, buttered and salted, popped kernels that we all know and love right to your home, or to any birthday party or special event! With such a wonderfully fresh snack to enjoy, your party is bound to be spectacular!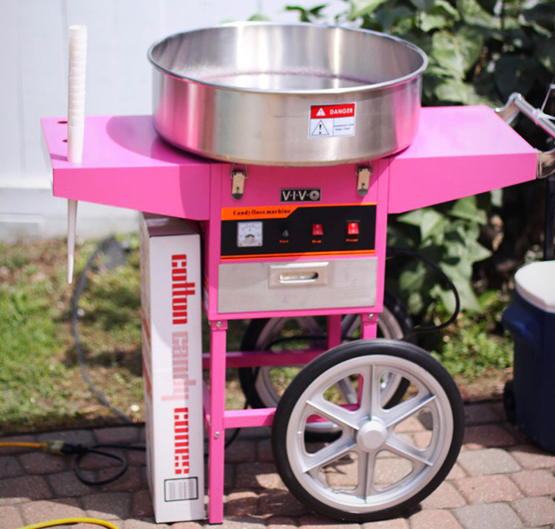 Cotton Candy Machine
Our amazing Cotton Candy Machine delivers those brightly colored, sugary clouds on a stick, right to your home! Or to any birthday party or special event! With such a wonderfully delicious, sugary treat to enjoy, your party is bound to be the best party ever!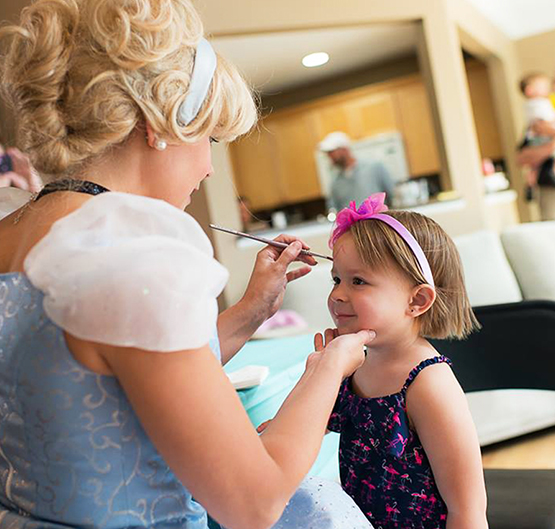 Face Painting
Small, beautiful, fun, character related designs that all children love! Face Painting should take no longer than 15-20 minutes of your scheduled party time, depending on how many children are attending your event. This exciting activity makes children go wild with creativity, and allows for each child to spend a few minutes talking with their favorite princess.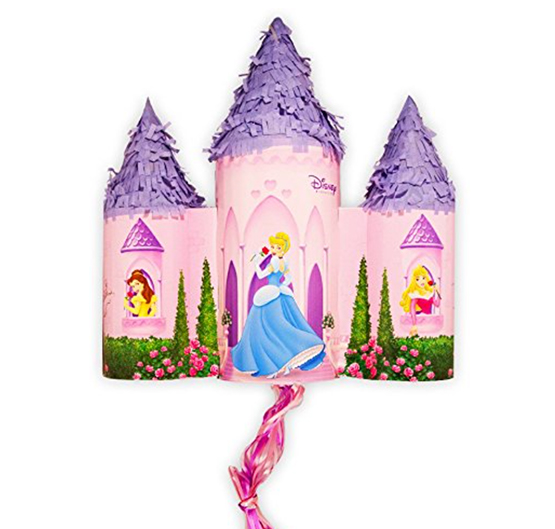 Pull String Pinata
Our fantastic Pull String Pinatas bring a lighthearted, fun, spontaneous excitement to a birthday party or special event that all children can enjoy! Use your piñata whenever you like! Save it for a fun activity to do once your character has left or allow the character be involved in the experience.

Our pinatas are candy-filled and are not made for hitting (However, you can choose to hit it if you like). A pull string piñata makes for a fun game where the children line up and each pull 1 string at a time until the piñata breaks open and drops delicious candies for the all the children to enjoy!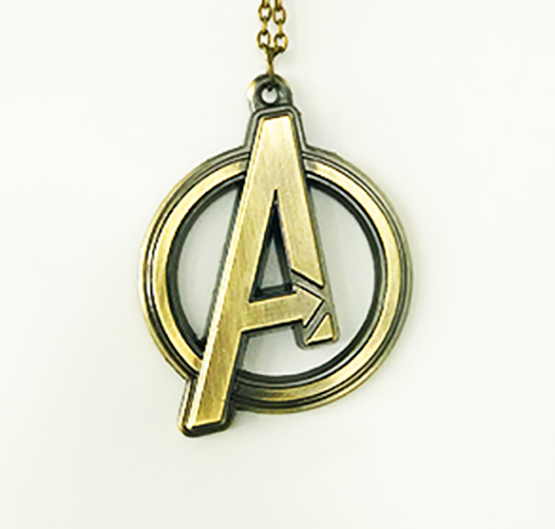 Extra Gift
In need of another birthday gift for a sibling or friend of the birthday child? We got you covered.